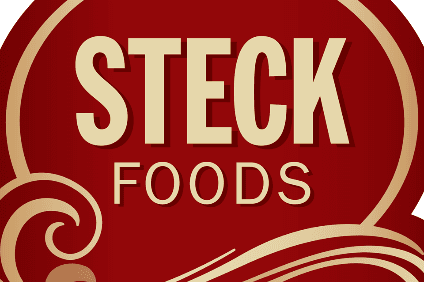 The Bakery Companies, a US-based producer of fresh and frozen breads for the foodservice channel, has snapped up local peer Steck Wholesale Foods, a manufacturer of muffins and biscuits.
Located in North Sioux City, South Dakota, Steck also makes other baked goods and doughs supplied to retailers and convenience stores. No financial details were provided by The Bakery Companies, which is owned by private-equity firm Arbor Investment.
Arbor "recapitalised" The Bakery Companies with founder and chief executive Cordia Harrington last October.
Steck's management will remain with the business, including Craig Stanley as general manager, and Doug Heck and Jim Calvert in their engineering and sales capacities.
Harrington said: "Steck is a hand-in-glove fit for The Bakery Cos. Their focus on manufacturing for retail customers is complementary to our existing strength in foodservice, and the South Dakota facility expands our geographic manufacturing footprint into the upper Midwest.
"We gain additional lines within our core English muffin and biscuit categories, which creates not only incremental capacity, but also affords us both flexibility and redundancy in our manufacturing capabilities at geographically dispersed facilities."
Yianny Caparos, the president of The Bakery Companies, added: "My brother and I have known Craig, Doug, Jim and their team for over a decade and we're thrilled to welcome the Steck associates into our Bakery Companies family. They've built and run an impressive facility with an impeccable reputation and track record in the industry."