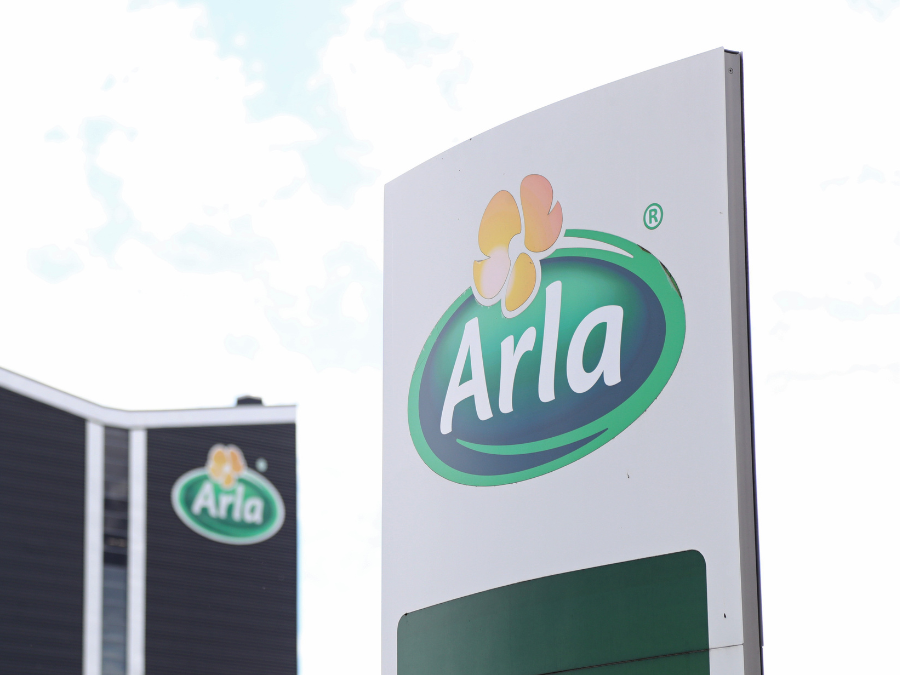 Danish dairy major Arla Foods is to make up to 18 employees redundant at its Swedish cheese plant Falbygdens Ost.
The subsidiary is aiming to boost efficiency and, from September, the packaging of its Swedish yellow cheeses will begin to take place at its dairy in Götene, north of Falbygdens Ost.
Arla acquired the unit from Finnish food company Atria in 2014. It was constructed nearly 150 years ago and employs 85 people. Arla reported the subsidiary stores 2,000 tonnes of cheese and packs 4,000 tonnes.
Falbygdens Ost reported in a statement: "Together with generally reduced sales volumes, this means that 16 to 18 full-time employees will be notified of redundancy. This happens continuously during spring and summer.
"This is of course a tough announcement for everyone involved, although it is not entirely unexpected. We are now in close dialogue with the union, the Swedish Employment Agency and other restructuring organisations in order to find the best possible solutions for the employees concerned."
The Götene dairy employs circa 450 people. It also has a cheese dairy, a large warehouse and a cheese processing and distribution centre.
"As a farmer-owned dairy cooperative, we constantly review costs and efficiency to be competitive. This is how we can ensure that Arla farmers get paid well for their milk and can offer affordable dairy products.
"This is a way of securing our operations in Falbygden going forward. We still believe in Falbygdens Ost, it is an important and strong brand in Sweden."
Arla discussed its milk price increases with Just Food last month and acknowledged that it is "testing the limit" of its customers.