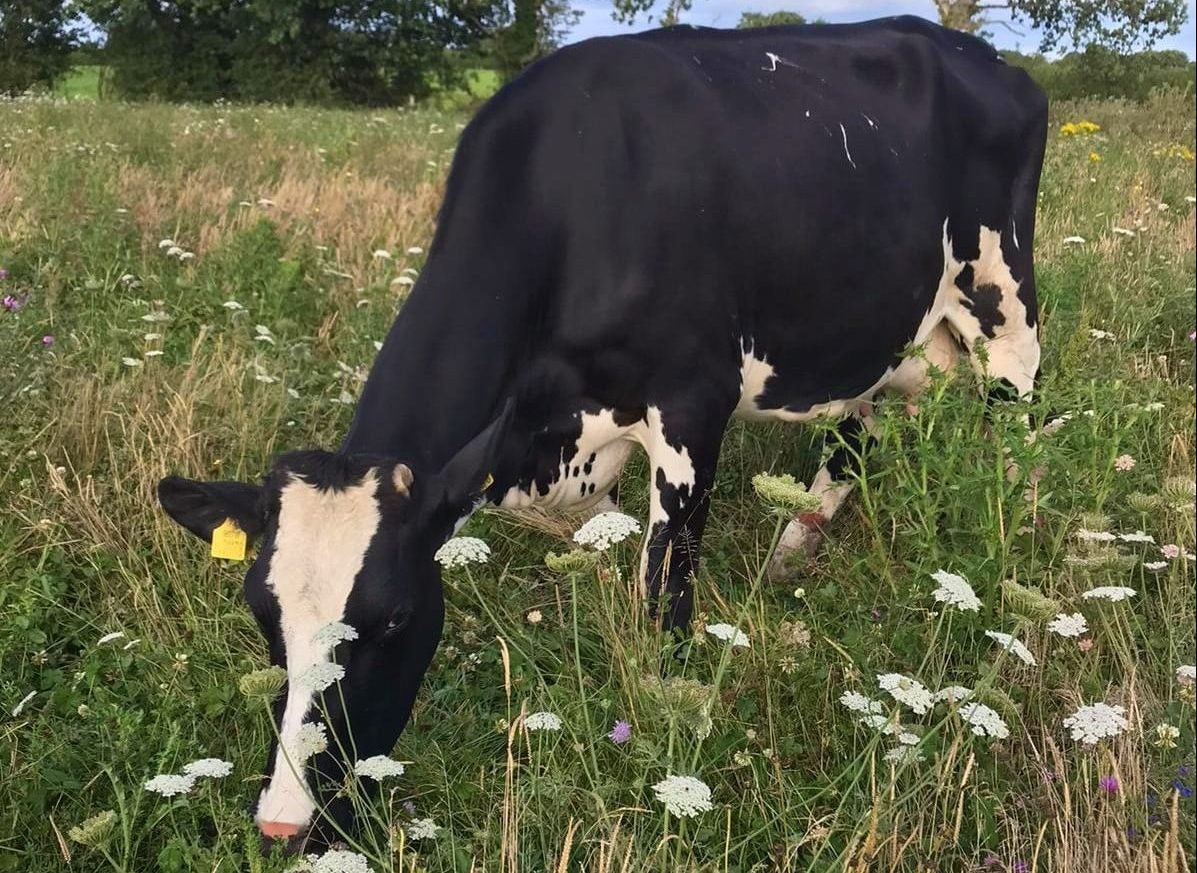 European dairy giant Arla Foods is seeking to increase UK distribution of organic products over the next five years and has issued new sustainability standards to the cooperative's farmer-owners.
Denmark-headquartered Arla aims to grow its UK organic dairy business serving the retail and foodservice channels from 180 million litres to 270 million litres a year.
"The move is being announced as the organic food category emerges as one of the strongest grocery sectors during the last 12 months, with sales growing by 9.4%, compared to just 5.6% for its non-organic counterparts," Arla said in a statement.
Arla, which operates out of its UK headquarters in the northern city of Leeds, has also set out what it calls Organic 2.0 standards. They encompass climate impact, soil health, biodiversity and animal welfare "to add even more value to the organic dairy products and to give consumers a relevant and forward-thinking offering in an increasingly competitive category". The standards will kick in from January next year.
Ash Amirahmadi, the MD of Arla's UK operations, said: "We believe there is a big potential for organic dairy here in the UK as more and more British consumers are turning to organic food. Just like in other parts of Europe, we believe the trend of organic dairy will continue to grow in the UK, and with our new and improved organic standards we want to make it even more attractive for British consumers to choose organic when they are shopping in the dairy aisle."
Under the new standards, Arla's organic farmers will be required to convert to 100% green electricity from renewable sources such as wind, solar, biogas and hydropower. They have also been set a target to reduce CO2 emissions by 30% per kilogram of milk by 2028, ahead of the 2030 goal for Arla's conventional farmers.
Organic farmers will need to conduct a carbon assessment of the soil to create a baseline for measuring further improvements, with an analysis to be conducted by a third party to track progress in areas such as organic carbon, total carbon, total nitrogen and the carbon-to-nitrogen ratio.
On biodiversity, farmers will be required to conduct self-assessments and register activity in planting hedgerows, allowing sections of land to grow naturally and encouraging "flower-rich pollinator habitats".
The minimum number of days when cows are left to graze on grass will be increased from 120 to 150.
Arla markets its organic dairy products in the UK under the Arla Organic brand for foodservice customers and Yeo Valley for the retail channel. The company acquired the liquid milk, butter and cheese business of fellow UK dairy company Yeo Valley in 2018. Arla also has private-label contracts.
It said the UK trails other European markets when it comes to consumption of organic dairy products, although Arla noted it has seen organic sales grow double-digits in the country on an annual basis for the last five years.
"In Denmark, 12% of the national diet is made up of organic produce, compared to just 1.2% in the UK. This is considerably less than in neighbouring France, where 6.1% of the national diet is organic and, in the USA, where 5.8% is organic," Arla said.