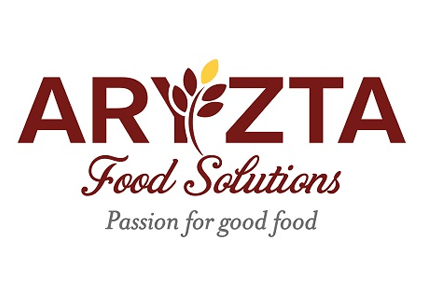 Swiss bakery giant ARYZTA announced the appointment of new CFO Frederic Pflanz after a profit warning and consequent strategic review earlier in the year saw the departure of a number of senior executives.
Pflanz, a 49-year-old French-German national, joins the company from Maxingvest Group, where he is an executive board member, Aryzta said in a statement today (7 September). He previously held a number of roles at drinks maker Remy Cointreau and cosmetics giant L'Oreal.
David Wilkinson, Aryzta's interim CFO, will remain with the group until early 2018 to ensure an orderly transition process.
"I am delighted to announce the appointment of Frederic Pflanz as chief financial officer," said Gary McGann, chairman of Aryzta. "Frederic's proven career in the global consumer products sector combined with his extensive finance experience will add significant expertise and capability to our management team. His appointment marks another important milestone for the group as we build the senior executive team to stabilise the business and, in time, to deliver increased performance and growth."
Maxingvest AG is the parent company of Tchibo, a German coffee and consumer retail business, and Beiersdorf, a German skin- and personal-care consumer products business.
In May, the company reported group-wide revenue was up 2.9% at EUR975.2m (US$1.09bn) in the three months to 30 April, but noted that the continued weak performance in North America put pressure on its top line.A strategic review prompted the exit of CEO Owen Killian, finance chief Patrick McEniff and Americas CEO John Yamin.
Kevin Toland, the former Glanbia executive hired to replace Killian, formally starts as CEO next week.