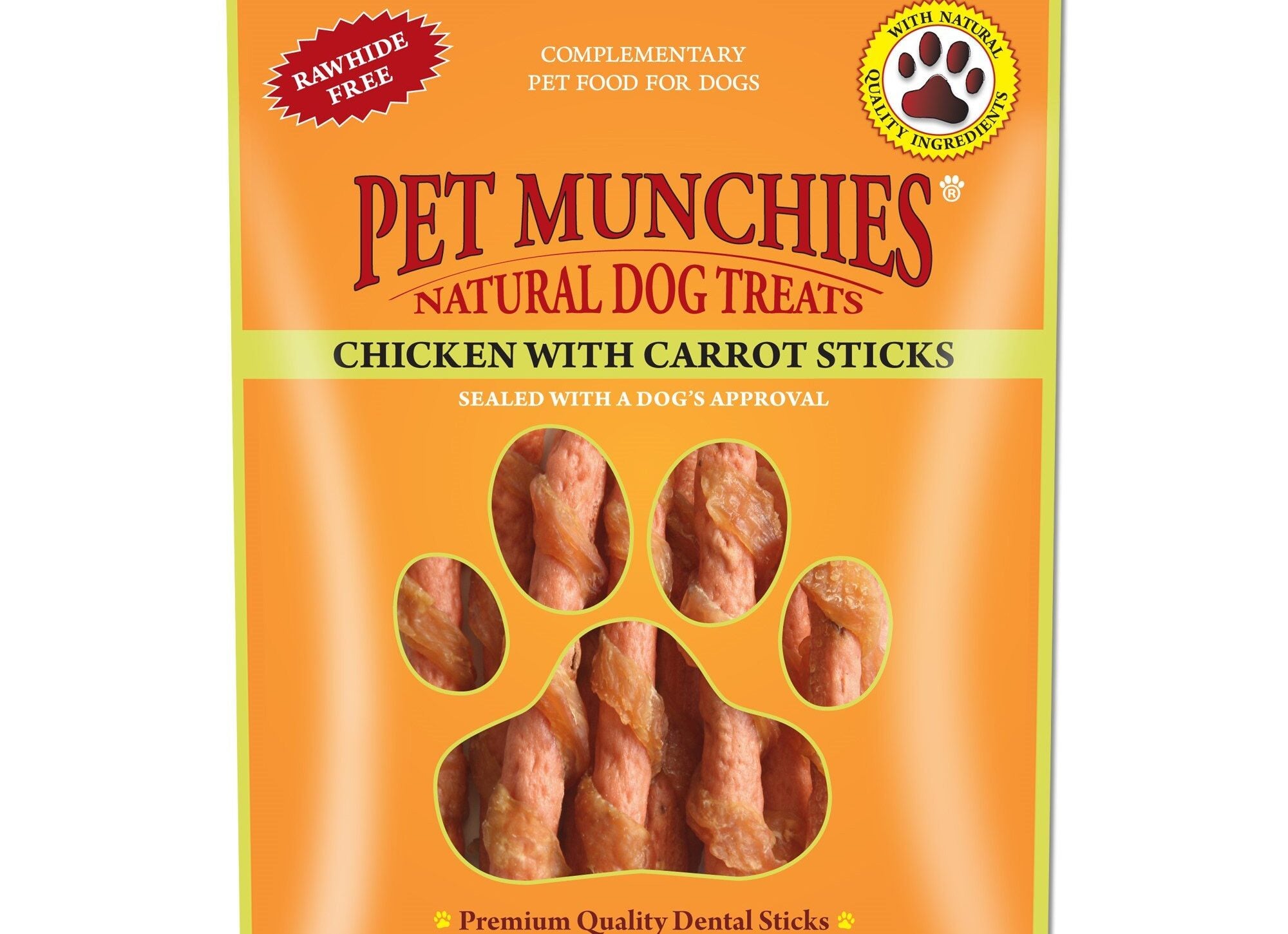 Assisi Pet Care has made another acquisition, with the UK business striking a deal for treats maker Pet Munchies.
Pet Munchies, founded by Suzanne Rothman, operates out of a facility in Edgware, Middlesex, and sells its treats online via its own website, and also with Amazon and into independent retailers. Financial terms have not been disclosed.
It is the second M&A transaction initiated this year by Assisi Pet Care, which in February snapped up Maced, a Poland-based manufacturer of air-dried dog snacks.
Assisi Pet Care was set up in 2020 by Peter Mangion in a buy-and-build joint venture with Harwood Capital Management in London. Other acquisitions include UK-based Hollings in 2020, a supplier of natural dog treats, and another UK firm, Town and Country Petfoods, which makes cat and dog foods and snacks under the Hi-Life brand. That deal was struck last year.
In accounts filed with Companies House in London for the period 31 August 2020 to 31 March 2021, Assisi Pet Care reported a turnover of GBP7.4m (US$8.8m). The business generated EBITDA of GBP634,740 and operating profit of GBP324,383. Net profit was GBP63,780. No comparisons were provided.
CEO Mangion said: "We are delighted that Suzanne has entrusted Assisi with Pet Munchies and look forward to welcoming Suzanne and her team to our growing company. We believe that Pet Munchies has enormous potential to grow in both the UK and European markets and we look forward to helping deliver that growth in the very near future."
Rothman added: "Building Pet Munchies into a leading UK treat brand has been a great and rewarding journey. We are now excited about our new chapter with Assisi Pet Care."
Pet food is "hot" for food industry deal-making in 2022 – M&A advisers talk with Just Food on the year ahead.