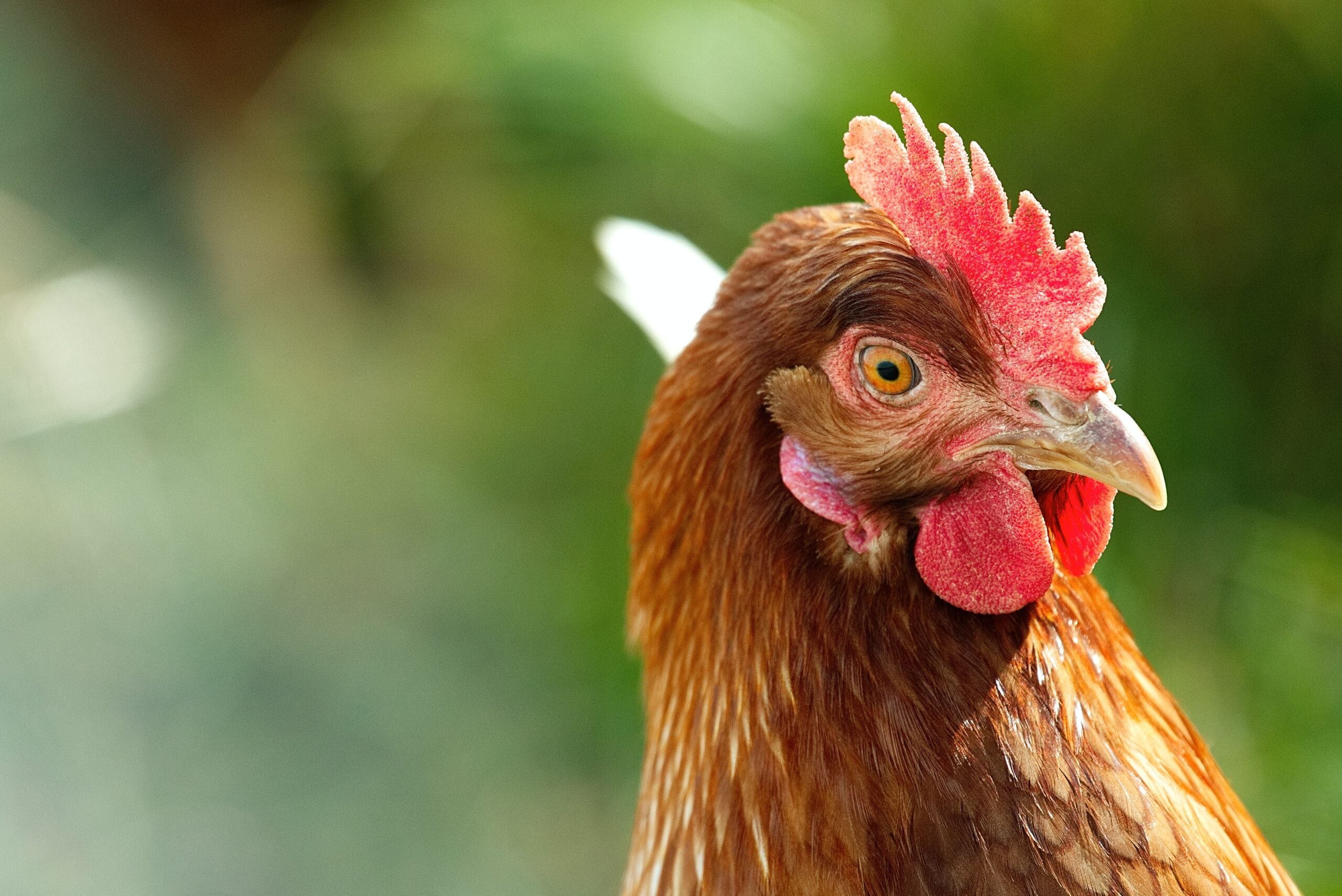 South Africa-based poultry processor Astral Foods said today (22 May) it would not pay an interim dividend after reporting a sharp decline in earnings.
Earlier this month, Astral Foods warned investors its half-year headline earnings per share – a closely watched metric in South Africa – could fall by as much as 92%.
Today, the company booked an 88% drop in headline EPS to 163 South African cents for the six months to the end of March.
Operating profit slid 89% to R98m despite a 6% rise in revenue to R10bn ($519.7m).
Astral Foods said it had incurred R741m in costs linked to "load shedding" amid the ongoing issues South Africa is facing with its power system.
Revenue was helped by the higher feed prices the company managed to land for its feed business. It also secured some adjustments to its sales prices for poultry.
The group said its operating margin was "marginally positive" at 1% (versus 8.3% a year earlier) as the impact of load shedding hit its poultry business.
Astral Foods' poultry arm swung from a profit of R466m a year earlier to a loss of R283m.
The company's feed business saw its operating profit rise from R296m to R381m.
In a detailed outlook statement, Astral Foods said a "macro-economic crisis" in South Africa was putting disposable income "under severe pressure".
It added: The continuous costly disruptions to Agri-processing businesses and the integrated food production value chains, have left South Africa with deepening hunger and poverty levels especially amongst the most vulnerable of communities, and an even greater threat to food security is plausible."
Looking into the second half of the company's financial year, it expects "a half of two halves" with a "normalised product mix" for its broiler business in the fourth quarter. It also sees its raw material costs falling in the last three months of its financial year.
"All capital expenditure has been placed on hold except that required for necessary maintenance and emergency measures in electricity and water supply," the company said.
"Astral will focus on rebuilding its balance sheet over the new reporting period in F2024, which as in the past has provided resilience to the cyclical nature of the poultry sector."