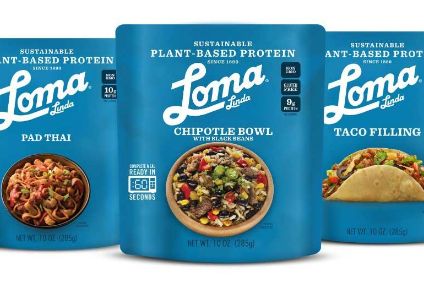 US plant-based food business Atlantic Natural Foods (ANF) has formalised a distribution agreement with Australia's Freedom Foods Group.
Nashville-based ANF, which specialises in shelf-stable, plant-based alternatives to seafood, such as its Tuno tuna alternative under its Loma Linda brand, said Freedom Foods will distribute its products throughout Australia and New Zealand.
The deal with Freedom Foods comes just days after one of the UK's 'big four' supermarkets, Morrisons, became the first major retailer in the UK to stock Tuno.
ANF is owned by US investment group AFT Holdings, which also has a stake in Freedom Foods.
ANF founder James Hines said: "We are excited to offer a healthy and sustainable protein that is desperately needed to feed future generations…and one that tastes great, too. It is not a question of 'if' anymore, but 'when and how' to continue to develop these food options."
Freedom Foods managing director Rory MacLeod said: "We are excited to be working with ANF to create and deliver food that is healthy and sustainable. We know ANF shares our passion for providing a wider and more trusted range of healthier foods that everyone can enjoy."
Earlier this month ANF revealed its had hired advisory firm Deloitte to help it find an investment partner to aid its expansion.