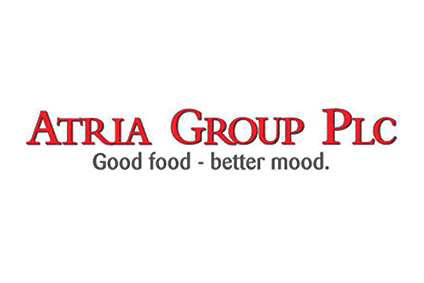 Finland-based food group Atria is to push ahead with a EUR36m (US$40.8) modernisation project at its Nurmo pig cutting plant in the country after completing talks with its workforce.
Atria launched the investment project in January 2015 to boost productivity at the facility and generate annual savings in operational costs of around EUR8m.
Atria said today (6 June) that it had successfully completed employee negotiations and that the cutting plant's operations will be reorganised and working methods revised. Staffing will be reduced by 80 person-years by the end of 2016.
The overall project will be completed by the end of 2017 and savings "will begin to materialise in early 2018", Atria said.
"Following the investment, duties will change significantly," Atria said. "The reduction in personnel will be implemented by means of natural attrition, internal transfers and pension arrangements. Sub-contracting in pig cutting will also be terminated."
Last April, Atria announced the sale of its Linnamae pig farm in northern Estonia as part of cost-cutting plans.
The group went on to post lower net losses for the first-quarter of 2016 on the back of "good" productivity. The company said its net loss totalled EUR300,000 in the three month period, compared to EUR1.6m in the comparable quarter of 2015. Operating profit rose to EUR1.6m compared to EUR700,000 last year.