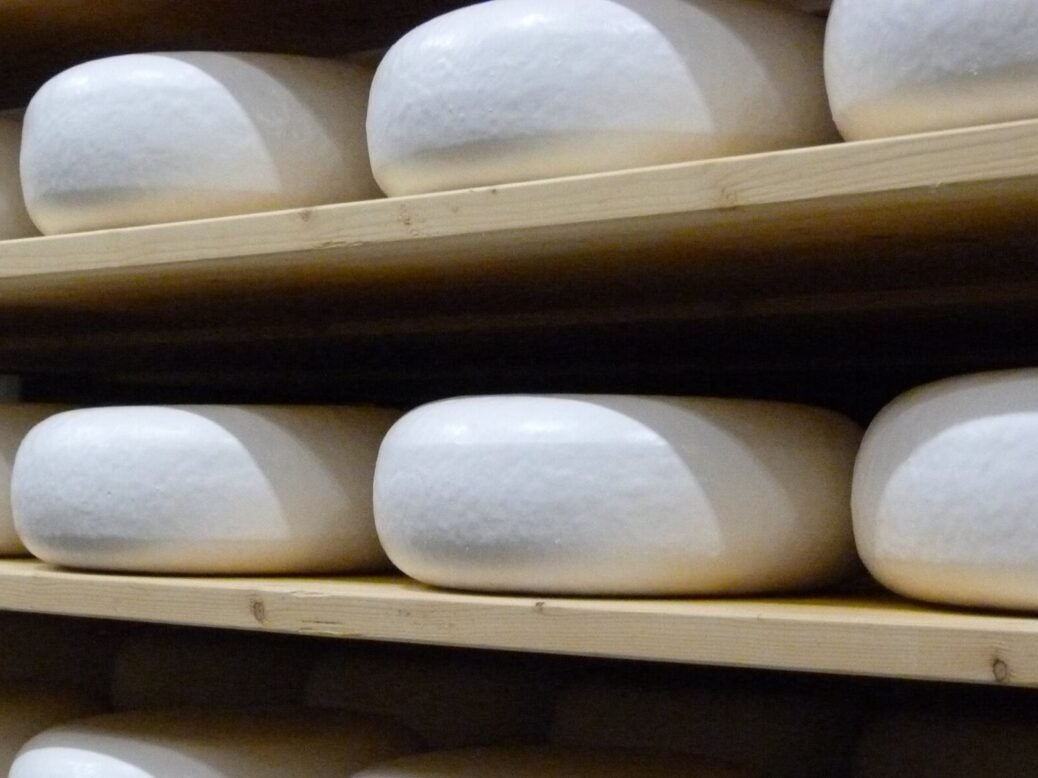 Ausnutria Dairy Corp. has struck a deal for 50% of the Netherlands-based organic goat's cheese cooperative Amalthea.
Goat's milk infant-formula supplier Ausnutria Dairy has agreed to pay EUR18.4m (US$18.3m) for the shares in Amalthea, which is based in Rijen in the south of the Netherlands.
Amalthea owns the CleardMilk manufacturing trademark used to produce its own branded goat's cheese, as well as cow's cheese and private-label dairy products.
Ausnutria Dairy is the Hong Kong-listed investment holding company of the Netherlands-headquartered co-op Ausnutria BV and primarily serves the Chinese market. Ausnutria BV operates out of its Dutch office in Zwolle and has five production plants located in Heerenveen, Leeuwarden, Kampen and Ommen.
Amalthea and Ausnutria had already been working together prior to the share transaction, which is subject to competition approval in the Netherlands.
"The shared vision of the strongly growing and changing international dairy market is the reason for a more intensive collaboration," a statement read. "Amalthea will gain access to a broader network and the companies will jointly have a more complete portfolio."
Bart van der Meer, the CEO of Ausnutria Dairy, added: "By combining optimal milk production with our joint knowledge, innovations and products, we as Ausnutria are able to seize new opportunities and reach new markets together with Amalthea."
Ausnutria owns the Kabrita goat's milk infant-nutrition brand. The business has a turnover of around EUR1.2bn and exports to more than 60 countries with subsidiaries in the US and Mexico, the Middle East and Russia. Last year, Inner Mongolia Yili Industrial Group Co. (Yili), China's largest dairy firm, took a 34% interest in Ausnutria Dairy.
Joop de Groot, the CEO of Amalthea, said: "The intensified collaboration is in line with our mission to get all the 'miracles' out of milk. At the same time, this collaboration offers our cooperative, suppliers and customers further growth opportunities."