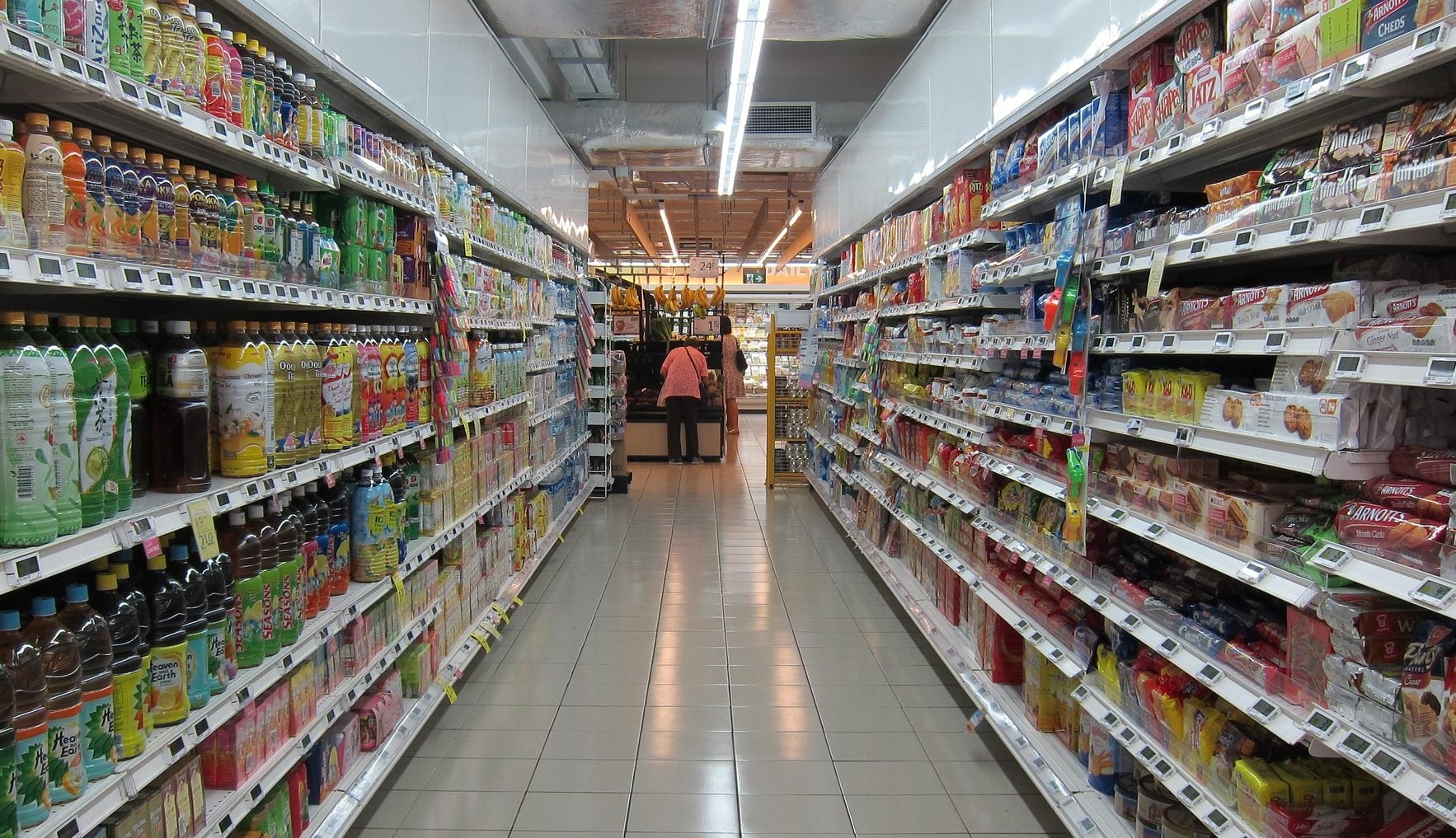 Consumers in Australia are still facing double-digit price increases in food and drink as the headline inflation measure accelerated to a 33-year high.
While the country's annualised inflation rate quickened to 7.8% in December, the highest since 1990, food and non-alcoholic drinks prices are rising even faster. A similar scenario is playing out in other parts of the world such as the UK, the US and Canada, and closer to Australia's doorstep, Japan, squeezing consumers' purchasing power amid elevated fuel costs.
Grocery prices, including soft drinks, rose 9.2% measured for the quarter through December from a year earlier, the Australian Bureau of Statistics reported earlier today (26 January). While the increase was less than the 9.4% recorded in the November cycle, it was more than October's 8.9%.
"Strong price rises were seen across most food and non-food grocery products in the December quarter," the Bureau said. "These increases reflected elevated input costs for farmers and producers of packaged goods, as well as strong Christmas demand."
Despite the festive demand, Australia's food and soft drinks inflation reached 9.6% in September, with the latest data failing to show any consistent trend.
Dairy led the price gains in the December quarter, rising 14.9%, with bread and cereals close behind at 12.2% followed by non-alcoholic beverages at 10.5%. Fruit and vegetables were up 8.5% and meat and seafood 8.2%.
Eating out in Australia was also more expensive, as the cost of meals away-from-home and takeaways increased 7.3% in December on an annualised quarterly basis.
UK consumers are also bearing the brunt, with recent government figures showing food and drinks inflation at 16.9%, compared to a headline inflation rate of 10.5%.
In the US, the comparison is 10.4% against 6.5%, and in Canada 11% versus 6.3%. In Japan the gap is almost double, with food prices increasing 7%, compared to core inflation of 4%, a 41-year high.
Cost-of-living crisis dominates global risks, Davos report warns