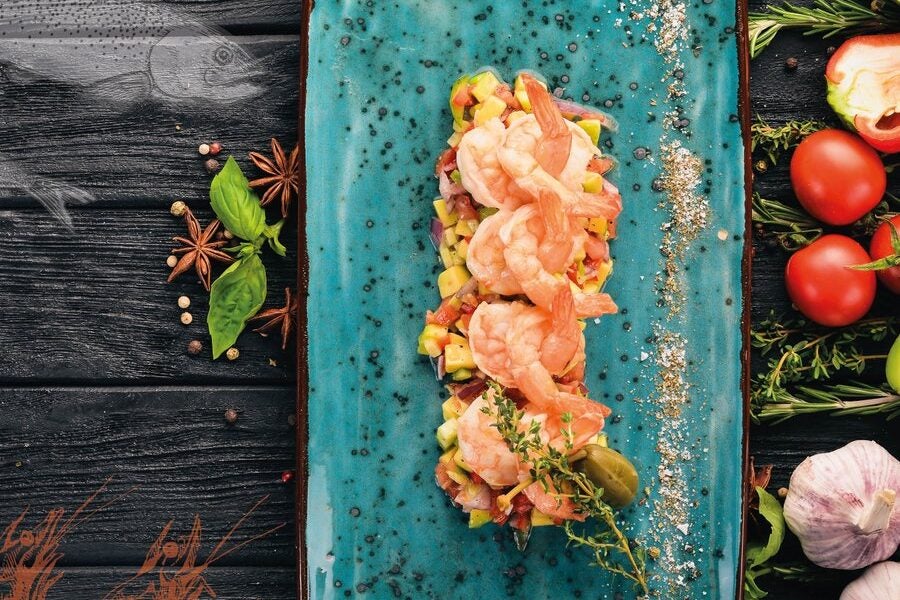 Tassal Group, the Australian seafood company, has rejected a AUD1.04bn (US$719.9m) takeover bid from Canadian peer Cooke.
Publicly-listed Tassal said the improved offer, Cooke's third recent bid, still did not reflect "the fundamental value of its business and is not in the best interest of its shareholders".
Tasmania-based salmon and prawn supplier Tassal employs more than 1,700 people across the state and the Australian mainland. It supplies both the domestic and export markets with a range of branded fish products.
In the year to 30 June 2021, it recorded revenue of AUD583.3m.
Cooke, with annual sales of around CAD$2.4bn ($1.87bn), has salmon farming operations in Canada, the US, Chile and Scotland. The company also has seabass and seabream farming assets in Spain, as well as seafood and wild fishery divisions in North and South America. It also has one of the largest shrimp farms in Latin America. The group has a global workforce of 10,000 employees in ten countries.
Its subsidiaries include Kelly Cove Salmon, Cooke Seafood USA and Icicle Seafoods.
In a letter to the Australian Securities Exchange confirming Tassal's rejection of Cooke's latest takeover bid – made yesterday (27 June) – the Tasmanian firm said: "The company's board of directors believes Tassal has an attractive independent future and is well-positioned to deliver growth in shareholder value."
For its part, New Brunswick-based Cooke said the revised bid was attractive, "considering Tassal's salmon volumes have been maximised, given restrictions on new marine farming leases".
Cooke was referring to Tasmania's recently announced moratorium on leased farming areas because of environmental concerns.
It said it is keen to undertake the transaction on a friendly basis with an endorsement from Tassal's board of directors.
"Cooke considers that the proposed cash consideration of AUD4.85 per share represents an attractive premium of 35.1% to the closing price of Tassal shares on 26 May, 2022 of A$3.59," it said.
The company appears unlikely to walk away from a possible deal, saying it intends to engage with the Tassal board of directors to "provide shareholders with a transaction capable of being completed".
Last year, another Tasmania-based seafood group, Huon Aquaculture, was sold to JBS, a deal that marked the meat group's entry into fish.