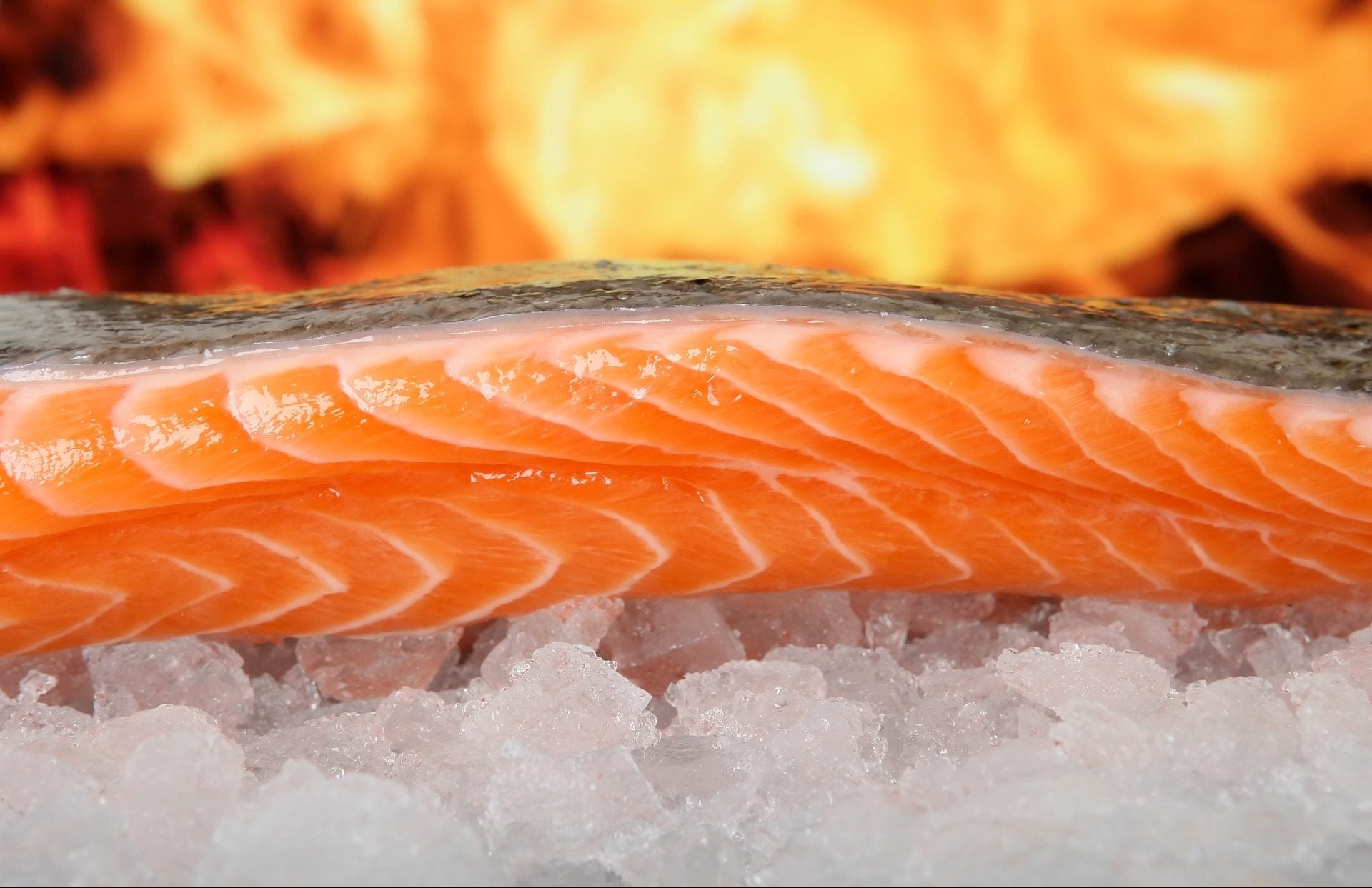 JBS has received court backing in Australia for the Brazil-based meat behemoth's takeover of local seafood processor Huon Aquaculture.
In a short stock-exchange filing, JBS today (3 November) told investors Australia's federal court had "approved the primary scheme by which JBS will acquire 100% of the shares issued by Huon on November 17, 2021".
The company, which received the support of Huon shareholders on Friday, said the court's decision "is the last necessary step and makes the acquisition irreversible".
Australia's Foreign Investment Review Board (FIRB) had cleared the deal late in October, putting the final decision in the hands of shareholders and the courts.
Huon Aquaculture, based in Hobart, Tasmania, and listed on the Australian stock market, is the country's second-largest salmon farmer, producing around 35,000 tons of fish and having a 40% market share. Some 15% of its produce is exported.
The company has 13 production sites and three product processing facilities. It posted a loss of AUD95m (US$70.6m) in the six months ended December, citing lower global demand for salmon amid the Covid-19 pandemic.
JBS already operates in Tasmania with a beef processing unit in Longford. The company is one of the largest meat processors in Australia. Earlier this year, JBS struck a deal to buy Australian pork business Rivalea.
However, in September, Australia's competition watchdog suggested the proposed acquisition could hit the supply and price of pork. The Australian Competition and Consumer Commission gave interested parties until the end of September to submit feedback and the industry is awaiting its decision.