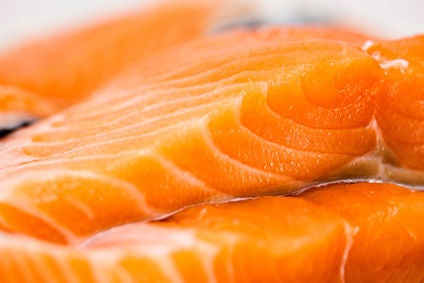 Huon Aquaculture shareholders have delivered a majority vote in support of the takeover of the Australian seafood firm by Brazilian meat giant JBS.
JBS had put forward two offers for Huon, both worth AUD3.85 (US$2.88 today) a share. One via a scheme of arrangement and the second in an off-market bid, with a minimum acceptance condition of 50.1%. Both have now been cleared by shareholders.
In a notice to the Australian Securities Exchange on Friday (29 October), Huon said a final decision will now be made by the Federal Court of Australia in Melbourne this Wednesday. Australia's Foreign Investment Review Board (FIRB)  had cleared the deal late in October, putting the final decision in the hands of shareholders and the courts.
Both schemes secured the backing of around 90% of Tasmania-based Huon shareholders on Friday.
Andrew Forrest, the owner of the Tattarang Agrifood investment vehicle, had previously sought to block the transaction by increasing the shareholding in Huon to 18.5%.
Forrest had instructed the FIRB, which approves foreign investment transactions, to review JBS's proposed deal. He had also urged JBS and Huon to commit to better standards in environmental and animal husbandry practices – including in the Brazil-based behemoth's meat-processing operations.
Huon chairman Neil Kearney said in Friday's stock-exchange filing: "We are delighted that shareholders have endorsed the proposed transaction and we look forward to working closely with JBS on the ownership transition. Today's overwhelming shareholder support for the JBS transaction will secure the future of Huon."
In a letter addressed to Huon shareholders posted on the Australian Securities Exchange yesterday (31 October), JBS said it "reconfirms its unequivocal commitment to animal welfare and environmental sustainability. We also take this opportunity to confirm that JBS SA unequivocally supports the principle of 'no pain, no fear' animal welfare across its global operations".