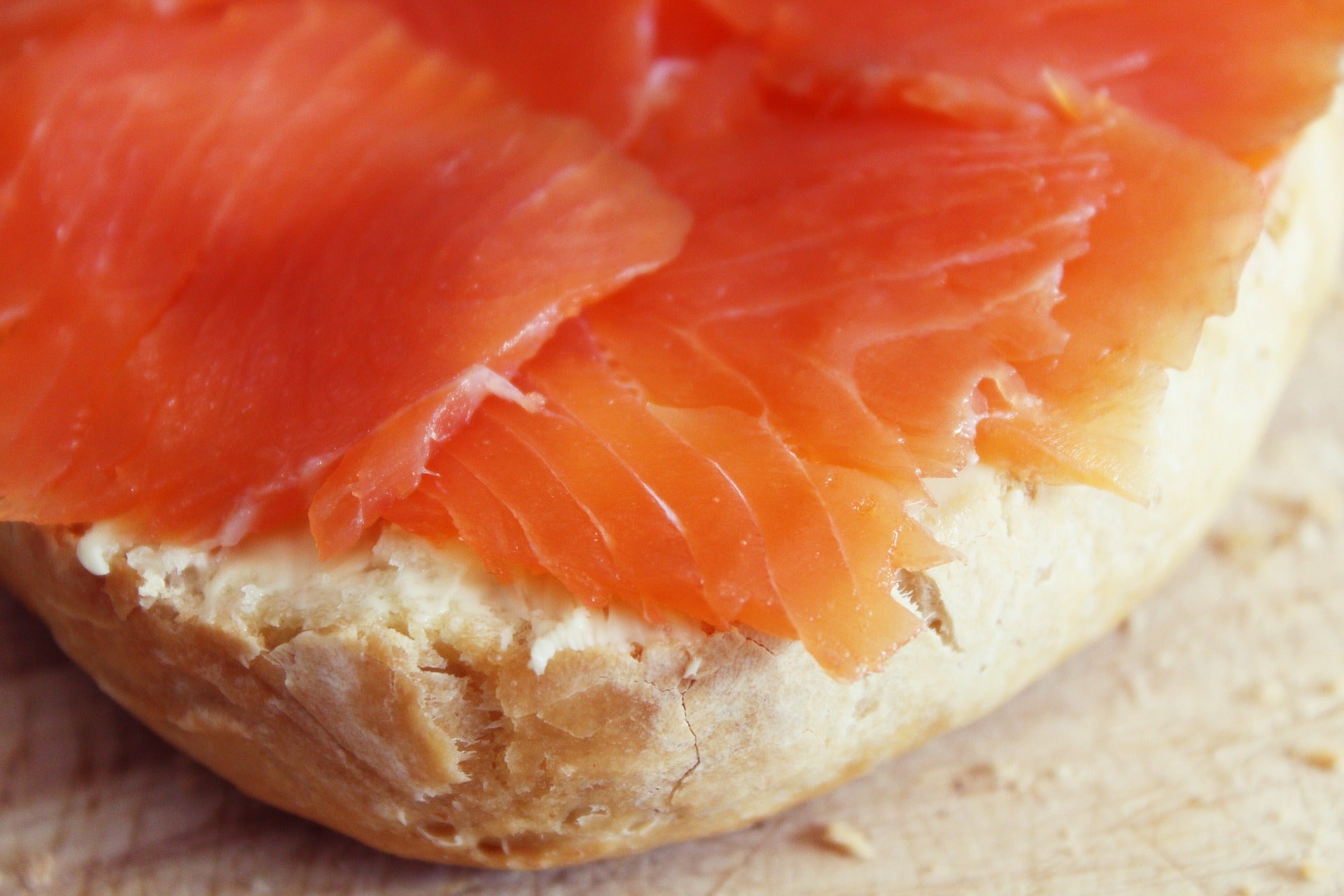 Australia's overseas investment board has cleared the proposed acquisition of local seafood firm Huon Aquaculture by Brazilian meat giant JBS, removing a hurdle to the deal that goes before a shareholder vote this week.
In a notice to the Australian Securities Exchange today (25 October), Tasmania-based Huon said the Foreign Investment Review Board (FIRB) has "confirmed to JBS that the Commonwealth has no objection to JBS's proposed acquisition of Huon under the schemes or the takeover bid, satisfying the FIRB conditions".
JBS first made an approach for Huon in August but Andrew Forrest, the owner of the Tattarang Agrifood investment vehicle, sought to block the transaction by increasing the shareholding in Huon to 18.5%.
Forrest had instructed the FIRB, which approves foreign investment transactions, to review JBS's proposed deal. He had also previously urged JBS and Huon to commit to better standards in environmental and animal husbandry practices – including in the Brazil-based behemoth's meat-processing operations.
JBS had put forward two offers for Huon, both worth AUD3.85 a share. One is via a scheme of arrangement and the second is an off-market bid, with a minimum acceptance condition of 50.1%.
The company's scheme of arrangement bid had already secured the backing of Huon investors representing 53% of its shares. However, the scheme of arrangement requires 75% of shares to approve the bid.
Huon chairman Neil Kearney said in the ASX notice: "The FIRB decision is another important step in securing the future of Huon…In addition to its commitment to invest in the business and its people, JBS has committed to maintaining our world-leading farming practices to support long-term sustainable growth."
He added: "Huon has established the highest standards of animal husbandry, biosecurity, environmental management and sustainable farming practices, and JBS will continue the uncompromising approach.
"Importantly, JBS also has the proven skills and expertise to access new international markets for Huon's premium products."
A deal by JBS would mark the meat giant's entry to the seafood category. A spokesperson for the company referred Just Food to today's ASX notice when contacted for comment today.
FIRB declined to comment due to confidentiality.
JBS's scheme of arrangement still needs the approval of all the Huon shareholders and legal entities. If it falls through, the takeover bid "will remain subject to a minimum acceptance condition that may be waived by JBS", Huon said today.
A shareholder and annual general meeting is scheduled for this Friday (29 October) to vote on the scheme ahead of a second court date on 3 November. If successful, implementation is expected on 17 November.