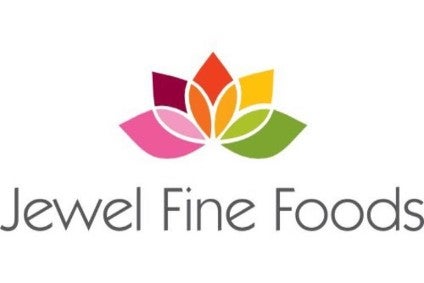 Australian supermarket chain Coles has been approved by the country's competition watchdog to acquire ready-meals maker Jewel Fine Foods after a previous proposed deal by peer B&J City Kitchen was blocked.
Chef Fresh Pty, a subsidiary of Coles located in Victoria, has been cleared by the Australian Competition and Consumer Commission (ACCC) to purchase New South Wales-based Jewel Fine Foods, which went into administration last April and produces branded and private-label ready meals.
On 18 March, Jewel entered into a contract with Coles for the sale of Jewel as a going concern. The retailer does not currently manufacture ready meals but is Jewel's major customer.
Financial terms for the transaction have not been disclosed nor were any details previously revealed for the proposed acquisition by B&J City Kitchen.
In September 2019, the ACCC opposed the sale of Jewel to B&J City Kitchen on the basis a deal, if approved, would likely "substantially lessen competition" for the supply of chilled ready meals.
"Coles' acquisition of Jewel ensures that there will still be two major suppliers of chilled ready meals," ACCC commissioner Stephen Ridgeway said in a statement today (25 March). "We are pleased that the administration process will end with Jewel's business continuing as a going concern and competing with other suppliers.
"The ACCC investigation focused on whether other retailers would be foreclosed if Coles acquired the business. We found that Woolworths already has supply arrangements with Jewel's competitor, B&J City Kitchen, and that other retailers have other options."