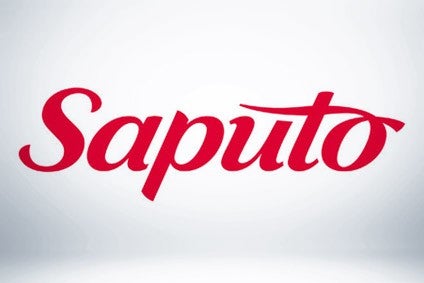 Australia's competition watchdog has approved the US$1bn purchase of dairy processor Murray Goulburn by Saputo after the Canadian firm agreed to sell the Koroit milk powder plant, removing a barrier that had threatened to block the deal.
In October, Saputo agreed to purchase Murray Goulburn's operating assets and operating liabilities, including milk supply commitments. But the Australian Competition and Consumer Association (ACCC) flagged concerns that competition for the purchase of raw milk would be reduced given that Saputo already owned two plants near Warrnambool, including the Koroit plant.
The watchdog's chairman Rod Sims said in a statement today (4 April) that Saputo's agreement to divest the Koroit plant "has remedied the ACCC's competition concerns".
He added: "The undertaking creates an opportunity for a viable competing milk processor to enter or expand in the local region. When approving a new owner of Koroit, we will focus on its ability to be a strong and effective competitor for raw milk in the region."
The ACCC said the Saputo deal also includes details of transitional milk supply arrangements and the appointment of an independent management team for the Koroit facility until it is sold.
However, the transaction is still subject to conditions that include approvals by Murray Goulburn's shareholders and the Foreign Investment Review Board. The ACCC said it will issue a public competition assessment in due course.