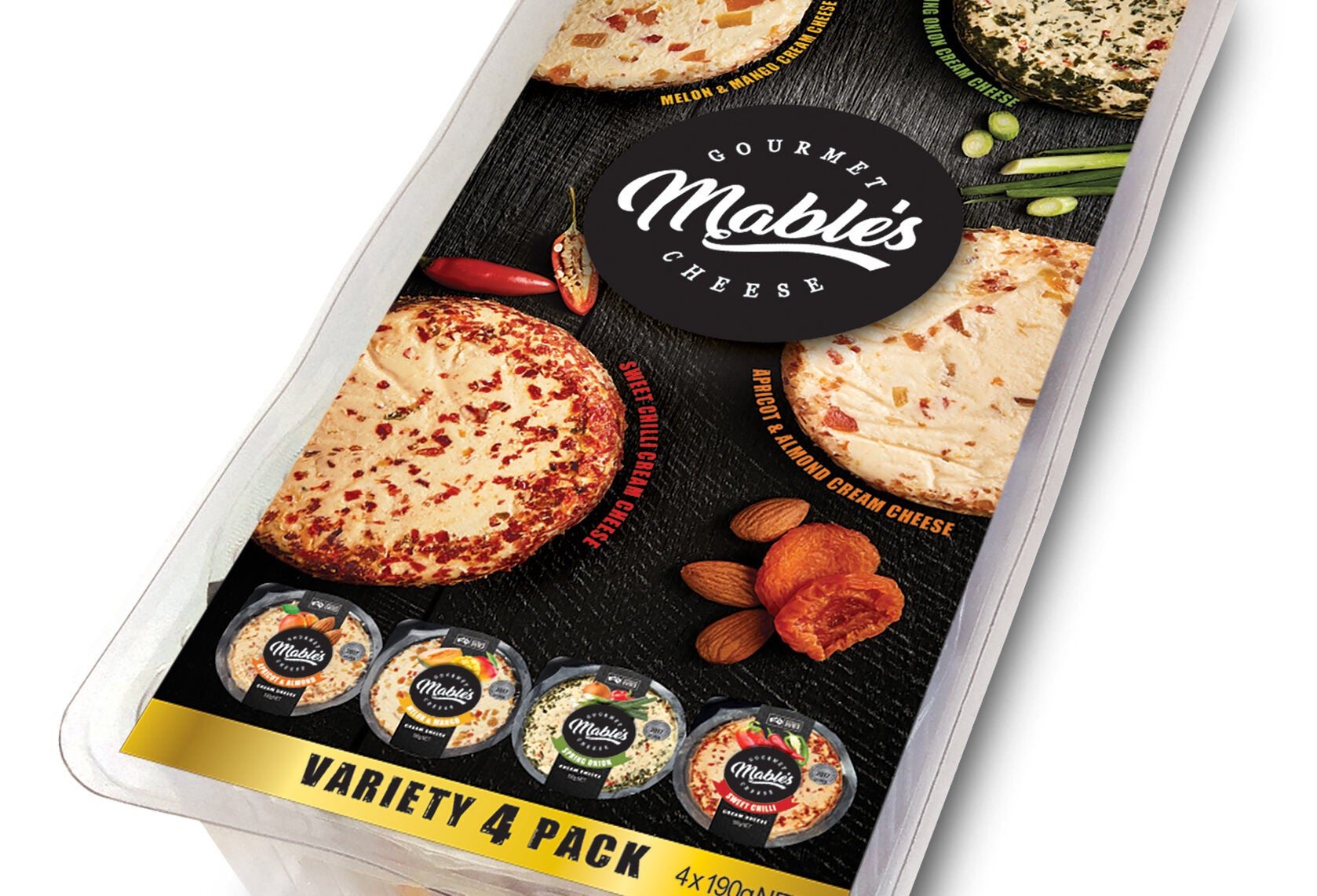 Beston Global Food Co. has inked a supply agreement with Thailand's KCG Corp. in return for a minority stake in the Australian dairy-to-meat group.
Sydney-listed Beston (BFC), which posted a loss in fiscal 2021, said KCG will become a "strategic investor" in the business post-deal. The transaction is subject to "mutual due diligence investigations" over the next two months.
The "long-term" supply agreement will see BFC ship its dairy, meat and plant-based proteins to KCG, which will acquire a 12% interest in the business. It will buy more than 100,000 shares for a consideration of AUD10m (US$6.8m).
In BFC's financial year ended on 30 June 2021, BFC generated revenues of AUD112.4m, down 9.1% from the previous 12 months. Operating losses widened to AUD24m from AUD14m. BFC's net loss also widened, to AUD21.8m, from AUD12.1m.
The Australian company already sells into south-east Asia, including Thailand, along with the Philippines, Vietnam and Malaysia, and further afield to China. And it has also just secured new contracts in Japan.
"Following the work done to establish the Beston brands in Thailand by BFC in its early years, KCG and BFC reached agreement for KCG to assume responsibility for the importation and distribution of Beston products in Thailand," BFC said in a stock-exchange filing today (23 June).
BFC is a key supplier of mozzarella, and also produces cream, butter, whey powder and lactoferrin proteins. Its cheese brands include Mable's and Edwards Crossing.
The business sells meat through its Provincial Food Group subsidiary, which in 2019 entered a manufacturing agreement with Victoria-based Soulfresh for the Eaty and Wildly Good meat-alternative brands.
The company added: "BFC and KCG have also collaborated on the development of a mozzarella product specifically for the market in Thailand and several other ASEAN countries. Under the arrangements, KCG will become the official representative of and exclusive distributor of Beston products in Thailand and enable BFC to increase its penetration into ASEAN markets with its products."
Bangkok-based KCG was initially established in Thailand in 1958 as Kim Chua Trading. The business runs its own manufacturing for dairy, biscuits, cookies and baking ingredients, and has recently expanded into meat, seafood and canned foods.
KCG's own brands include Allowrie and Imperial, with the business serving retailers in Thailand such as Tesco and Makro, as well as convenience chains like 7-Eleven.
BFC said KCG "has been one of the pioneers in bringing globally produced dairy products to Thailand with a focus on cheddar cheese, mozzarella, butter, whey and ingredient products".
Meanwhile, BFC has picked up new business in Japan in the form of export contracts, "representing approximately 20% of its total annual mozzarella production".
Dairy sales in fiscal 2021 amounted AUD102.2m of the AUD112.4m total. Most was generated in Australia – AUD81.5m – with AUD17.1m coming from Asia. BFC did not give a breakdown of mozzarella sales in its annual report, although it said today annual volumes have increased from 4,400 tons in 2019 to 15,000 tons in its most recent financial year.
CEO Fabrizio Jorge said: "Producing and delivering premium products to premium markets is a long-haul journey and our goal has always been to establish long-term, sustainable returns for our shareholders through markets and channels that recognise the quality of South Australian produce."