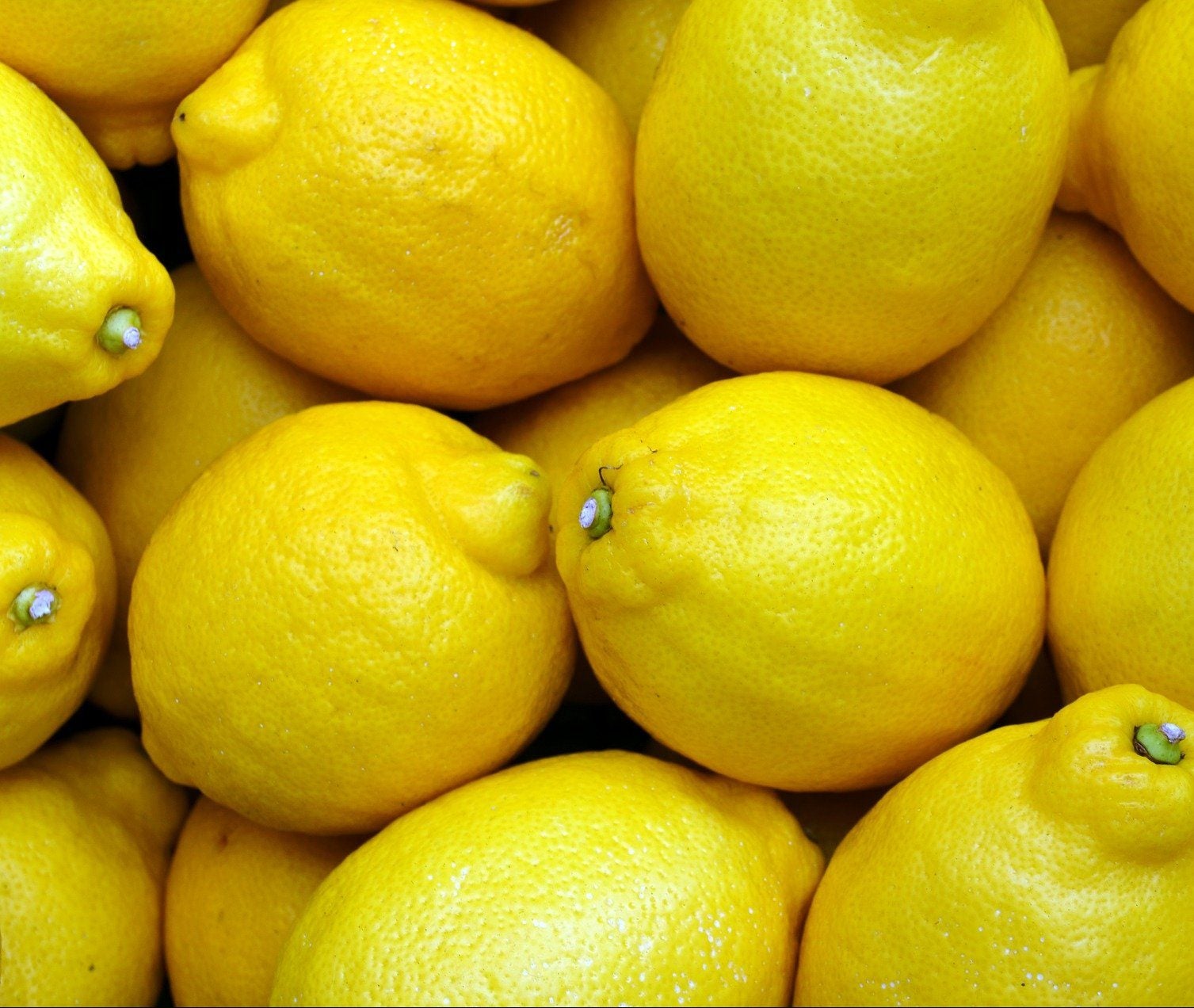 Australia's Costa Group , a producer of fresh fruit and vegetables, said it has entered a binding agreement to acquire citrus grower 2PH Farms in Central Queensland.
Sydney-listed Costa, the largest fresh produce supplier to Australian retailers, will pay AUD200m (US$151m) in cash for the business, it said today (23 June) in a filing with the Australian Securities Exchange. It has also made a commitment to purchase the "Conaghans property" in Emerald for a further AUD31m in July 2023 where 2PH is currently growing a new citrus crop.
Costa said it had been marketing 2PH's citrus products – mandarins and lemons – for more than ten years in the Australian market. 2PH is regarded as the largest citrus grower in northern Australia and has farming operations in Central Queensland, and two smaller farms in Emerald and Dimbulah. It also cultivates table grapes with its products sold domestically and also exported to Asia.
2PH has 1,474 hectares of planted citrus and 240 hectares of table grapes, and a further 210 hectares of citrus will be planted at the Conaghans property by the summer of 2023.
Costa said the upfront funding requirement to acquire family-owned 2PH amounts to AUD219m, which will be funded with the proceeds from a "fully underwritten pro rata accelerated renounceable entitlement offer with retail rights trading to raise AUD190m and existing debt facilities".
It has placed the company's shares in a trading halt today until Monday 28 June as it awaits the outcome of the entitlement offer.
Back in March, Costa signed an agreement to purchase the farming operations of KW Orchards, along with a packing facility, EJT, a deal the company said would increase citrus acreage to 700 hectares in Sunraysia.
In February, Costa's then CEO Harry Debney said the company was actively engaged in a citrus acquisition programme to increase its Sunraysia citrus footprint to at least 700 hectares over calendar year 2021", referring to the citrus-growing region that spans north-west Victoria and south-west New South Wales.
"To support this expansion, we have also commenced planning for [the] development of a large-scale packing facility to be sited in Mildura, signalling how much of a priority the Sunraysia region is with respect to our citrus growth plans."
Debney retired in March and Costa hired Sean Hallahan to replace him.
Hallahan said in today's statement: "There are a number of strategic benefits and alignments that will result from what is a financially compelling transaction, which includes greater export supply to key Asian export markets, production scale, [and] increased variety offering."
Craig Pressler, the owner of 2PH and the son of its founders John and Pam Pressler, added: "I know and trust Costa, and I am happy that the business will be owned and run by an Australian company which is not only an industry leader, but also has a genuine commitment to continuing to build on 2PH's reputation for the growing and export of high-quality citrus."
Costa said the deal for 2PH will generate around AUD29m in EBITDA-S in the current calendar year on a pro forma basis.
It also provided an update on its expected first-half numbers, flagging AUD627m in revenues, AUD124m in EBITDA-S and net profit after tax of AUD44m.
In the year ended 27 December, Costa, which counts citrus as one of five "core categories" alongside berries, mushrooms, glasshouse tomatoes and avocados, generated revenue of AUD1.16bn. The group swung from a loss of AUD36.1m a year earlier to a profit of AUD60.8m. Excluding "material items", Costa's net profit after tax was 39.9% higher at AUD60.8m.