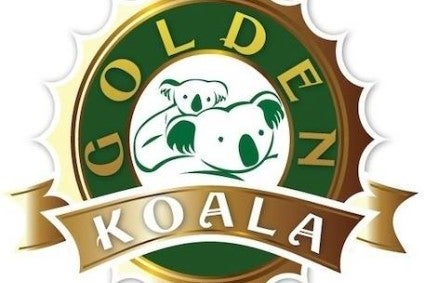 Australia's Jatenergy has expanded its presence in China with a distribution deal to supply full cream milk powder.
The five-year agreement is with Australia's Ocker Products (OPP), which will supply Jatenergy's milk powder through its Chinese partners Beijing Grain Group and Beijing JingLiang Logistics, according to a statement from the Sydney-listed firm.
Under the deal, OPP will have exclusive distribution rights for Jatenergy's 900-gram tins of Golden Koala Full Cream Milk Powder.
OPP has a strategic partnership with Beijing Grain Group and Beijing JingLiang Logistics, which together are known as BGG, a state-owned entity established by the Beijing government in 1999 to provide food security and distribution in China's capital. BGG has since developed and launched a wide range of consumer brands and food products.
Jatenergy's managing director, Wilton Yao, said: "We are delighted to be working with OPP. Beijing Grain Group offers JAT products excellent profile and credibility in and around China's capital."
Given the "exclusivity" of the deal, which excludes distribution through e-commerce channels and television, OPP has to meet a minimum order requirement of 150,000 tins of milk powder per year. The first shipments are expected to be completed before the end of December.
New South Wales-based Jatenergy has reached a number of export deals in China, predominately for its infant formula, which includes the Golden Koala brand. In May, it formed an agreement to open a retail outlet in the country – JAT Maternity and Children. The same month it bought a controlling interest in Australia's Green Forest International, a China-focused wholesaler, distributor and exporter.