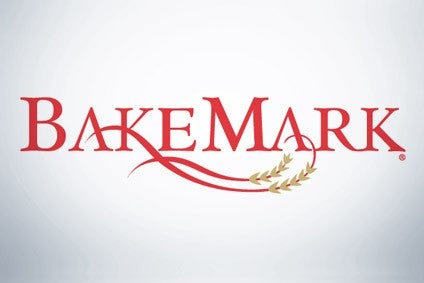 US bakery business BakeMark has appointed Gary Schmidt as president and CEO of the business, effective immediately.
He replaces Jim Parker, who will assume the role of executive chairman of California-based BakeMark, as well as chairman of the company's board of directors
Prior to joining BakeMark, Schmidt held various leadership roles, most recently as COO of KanPak, a desserts and beverages business owned by Golden State Foods.
He has also previously held an executive position at agri-food giant Cargill.
Schmidt said: "BakeMark has a great track record, great branding and a bright future ahead. I'm looking forward to elevating our partnership with customers and suppliers, while strengthening our capabilities."
Parker said: "It has been a great honour to lead BakeMark as president and CEO and to be part of BakeMark's growth story. I am very confident that Gary will propel BakeMark to new heights, while supporting the customers, suppliers and all stakeholders in the bakery trade."
This news follows BakeMark's acquisitions last year of the Best Brands and Multifoods brands, in addition to the acquisition of two manufacturing plants in the US – part of its expansion strategy under the ownership, since last July, of Pamplona Capital Management.
BakeMark is a manufacturer and distributor of bakery ingredients, products and supplies. It is the exclusive distributor of brands including Westco, BakeSense, Best Brands, Multifoods, BakeQwik, Trigal Dorado, C'est Vivant and Sprinkelina.