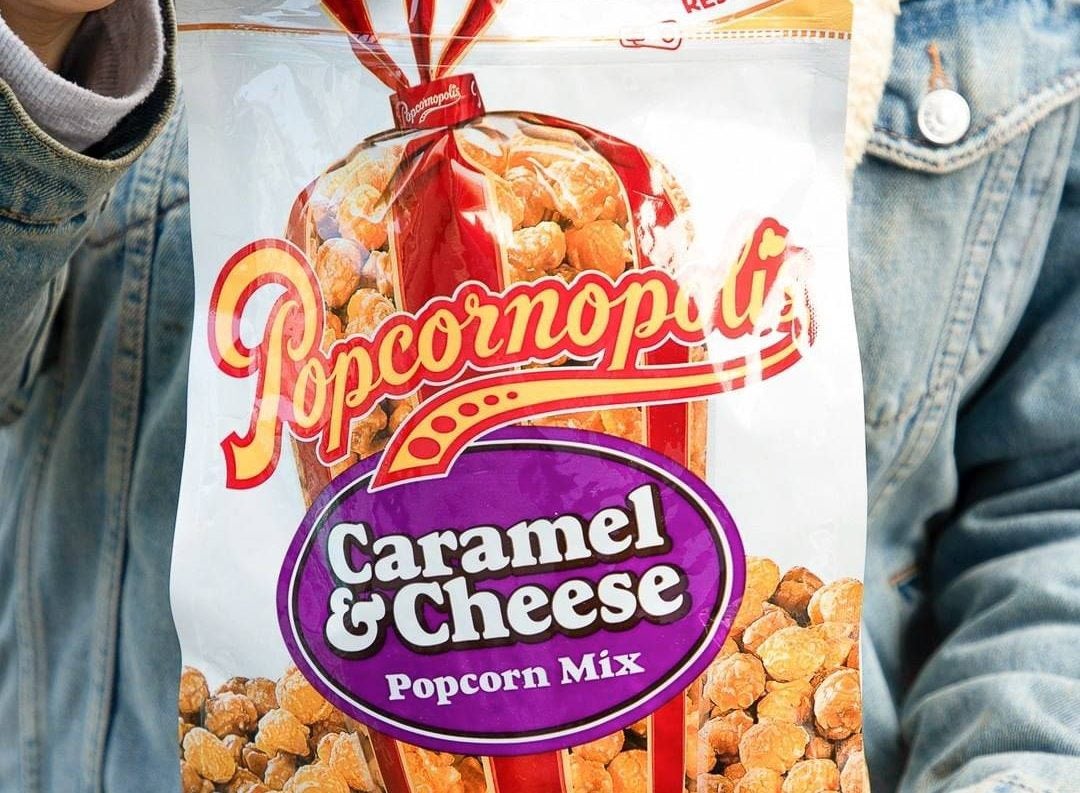 Grupo Bimbo, the global bakery major, has plumped for US popcorn maker Popcornopolis.
The Mexico-based giant disclosed the acquisition alongside the publication of its third-quarter financial results yesterday (28 October). Terms were not released.
In a brief statement, Bimbo, which is one of the largest bakery products businesses operating in the US, said: "This acquisition marks Grupo Bimbo's entrance to the attractive popcorn category in the US, which is an excellent platform for innovation."
Founded in 2003 in California, by entrepreneurs Wally and Kathy Arnold, Popcornopolis manufactures popcorn flavours such as Zebra – caramel flavoured popcorn with a dark and white chocolate coating – and Nearly Naked popped in coconut oil.
Bimbo's product range in the US does include snacks products. It has a local snacks business, Barcel USA, that markets snacks including Takis Waves.
In 2019, US private-equity firm NexPhase Capital announced an investment in Popcornopolis, although terms were not disclosed. At the time, the New York-based investor said the "partnership" would help spur Popcornopolis' continued growth. NexPhase partners Jamie Kaufman and Doug Corbett, joined the Popcornopolis board, the latter as executive chairman.
Arnold, Popcornopolis' CEO when the deal with NexPhase was struck, said at the time: "NexPhase is the ideal partner for Popcornopolis and this investment comes at an exciting time for our company. As NexPhase brings a wealth of experience in growing consumer brands, we are eager to leverage the firm's expertise in CPG to expand our footprint, while maintaining Popcornopolis' uncompromising commitment to product quality and the consumer experience."
According to Arnold's LinkedIn profile, she ceased being Popcornopolis president in 2020. NexPhase today announced the deal as the "sale" of Popcornopolis to Bimbo. Danny Simon, who became Popcornopolis CEO last year, said the firm had "only scratched the surface of the potential of this brand", adding: "We are grateful for our fantastic partnership with the NexPhase team, whose consistent support and strategic guidance have been instrumental to the exceptional growth of this brand."
The acquisition of Popcornopolis was not the only new deal disclosed by Bimbo in its earnings report. Already a major player in India's bakery market, Bimbo said it bought another bread maker in the country – Kitty Bread.