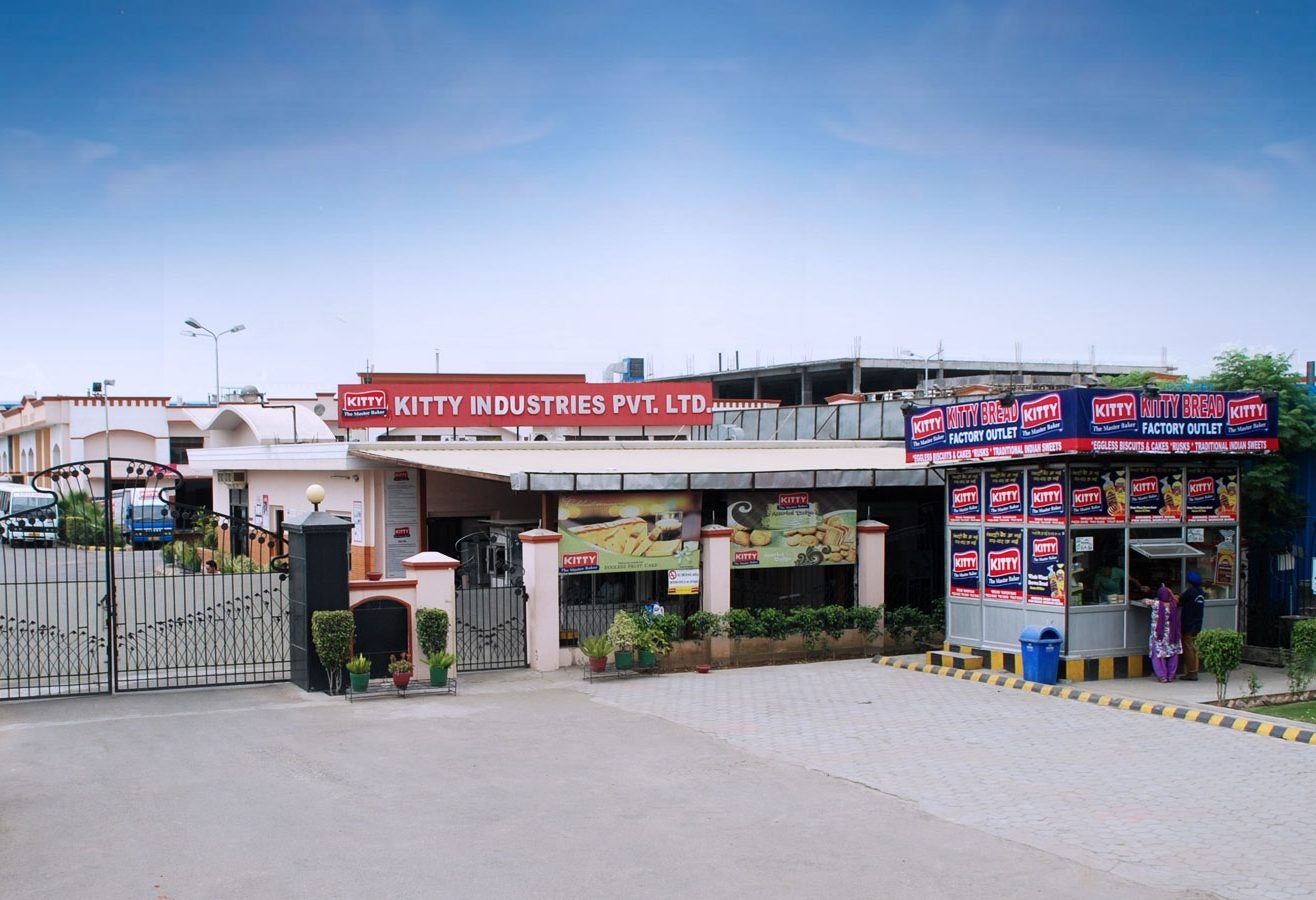 Grupo Bimbo has again moved to add its presence in India through M&A, snapping up local firm Kitty Bread.
The Mexico-based giant disclosed the acquisition alongside the publication of its third-quarter financial results yesterday (28 October). Terms were not released.
Bimbo described Kitty Bread, based in the city of Ludhiana in Punjab state, as "the number two bread manufacturer in northern India".
In a brief statement, Bimbo said: "Kitty Bread produces white, brown, whole wheat and fruit bread, among other products in a strategic located facility. This acquisition complements Grupo Bimbo's current product portfolio, and it enhances its presence in India and long-term view in the country."
Eight months ago, Bimbo snapped up Indian bakery business Modern Foods from private-equity firm Everstone Capital. Modern Foods markets a range of baked goods, ranging from bread to cakes and muffins.
Bimbo, which says it is the world's largest bakery business, entered India in 2017 through the acquisition of a majority stake in local packaged bread group Ready Roti India, with brands including Harvest Gold.
The purchase of Kitty Bread was not the only new deal disclosed by Bimbo in its earnings report. US popcorn maker Popcornopolis is to join the Bimbo stable after an acquisition was struck for an undisclosed sum.