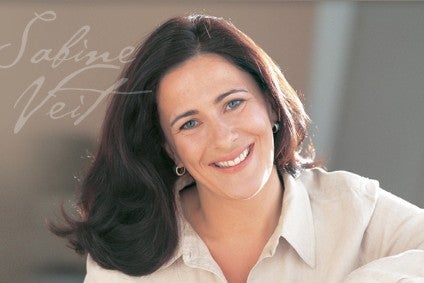 US private-equity fund Swander Pace Capital has bought a Canada-based bakery business centred on European-style products.
Bäckerhaus Veit, a European-style bakery business serving the North American market, has joined the Swander Pace Capital roster for an undisclosed sum.
Based in Mississauga, Canada, Bäckerhaus Veit manufactures bread, rolls, buns and soft-pretzel products for the retail and foodservice channels led by a team of European-trained bakers. The company was founded in 1987 by entrepreneur and chief executive Sabine Veit, whose family originates from the Stuttgart region in Germany.
The deal marks Swander Pace Capital's latest foray into the food market having purchased Canada's Fine Choice Foods in September, US ethnic foods supplier Passport Food Group in 2017, and Canada-based biscuit maker Voortman Cookies in 2015.
"Bäckerhaus Veit has built a tremendous business by staying true to the foundations of traditional artisan bread making," said Swander Pace Capital managing director Heather Thorne. "The company has built enduring relationships with its customers and suppliers, and it is able to recreate high-quality products derived from old-world recipes."
Ms Veit will continue to be involved with the company and will be an active board member. The terms of the transaction were not disclosed.
"Swander Pace is the ideal partner to help us achieve our next phase of growth," she said, adding the investment will help the firm grow its business in Canada and the US.