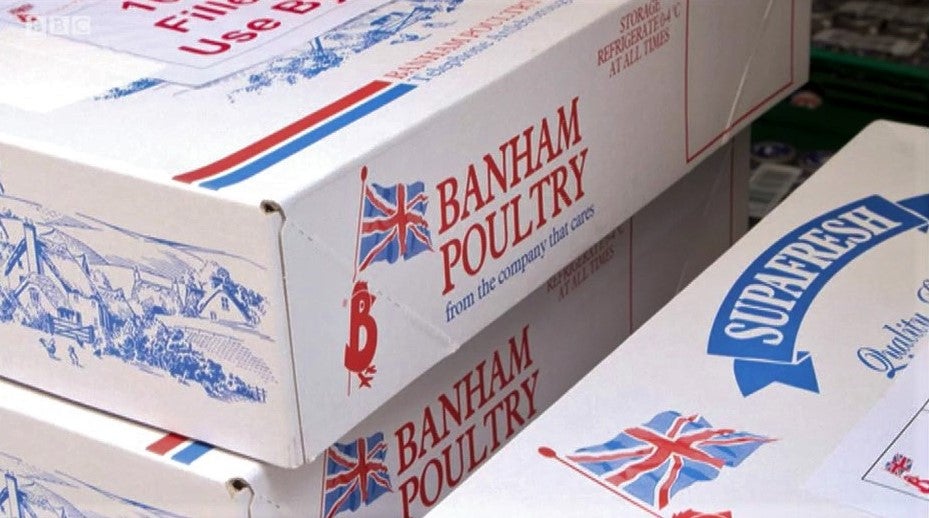 Banham Poultry is officially in the hands of Ranjit Singh Boparan, the president and owner of UK chicken giant 2 Sisters Food Group, following clearance of the acquisition by the country's competition body.
The Competition and Markets Authority (CMA) announced it had rubber-stamped the deal on Friday (25 March) after launching a merger inquiry in January on the back of an initial review of the transaction in November.
Boparan's own investment vehicle Boparan Private Office made a move for Banham Poultry last October, although the purchase price was not revealed.
Banham, based in Norfolk in eastern England, has an annual turnover of around GBP100m (US$131.3m) and sells 650,000 chickens a week. Since 2018, the company has been owned by Chesterfield Poultry, which bought it out of administration.
The business, which has its own hatchery and transport department, supplies fresh and frozen chicken to major supermarkets and wholesalers throughout the UK.
A Banham Poultry spokesman said: "This news now means we can look forward to building a successful company and opening up a new chapter for Banham Poultry. We're very excited about becoming part of the wider Boparan group and the potential to grow and develop our business."
Boparan also separately owns UK poultry business Bernard Matthews, which is also based in Norfolk. He acquired that business in 2016.