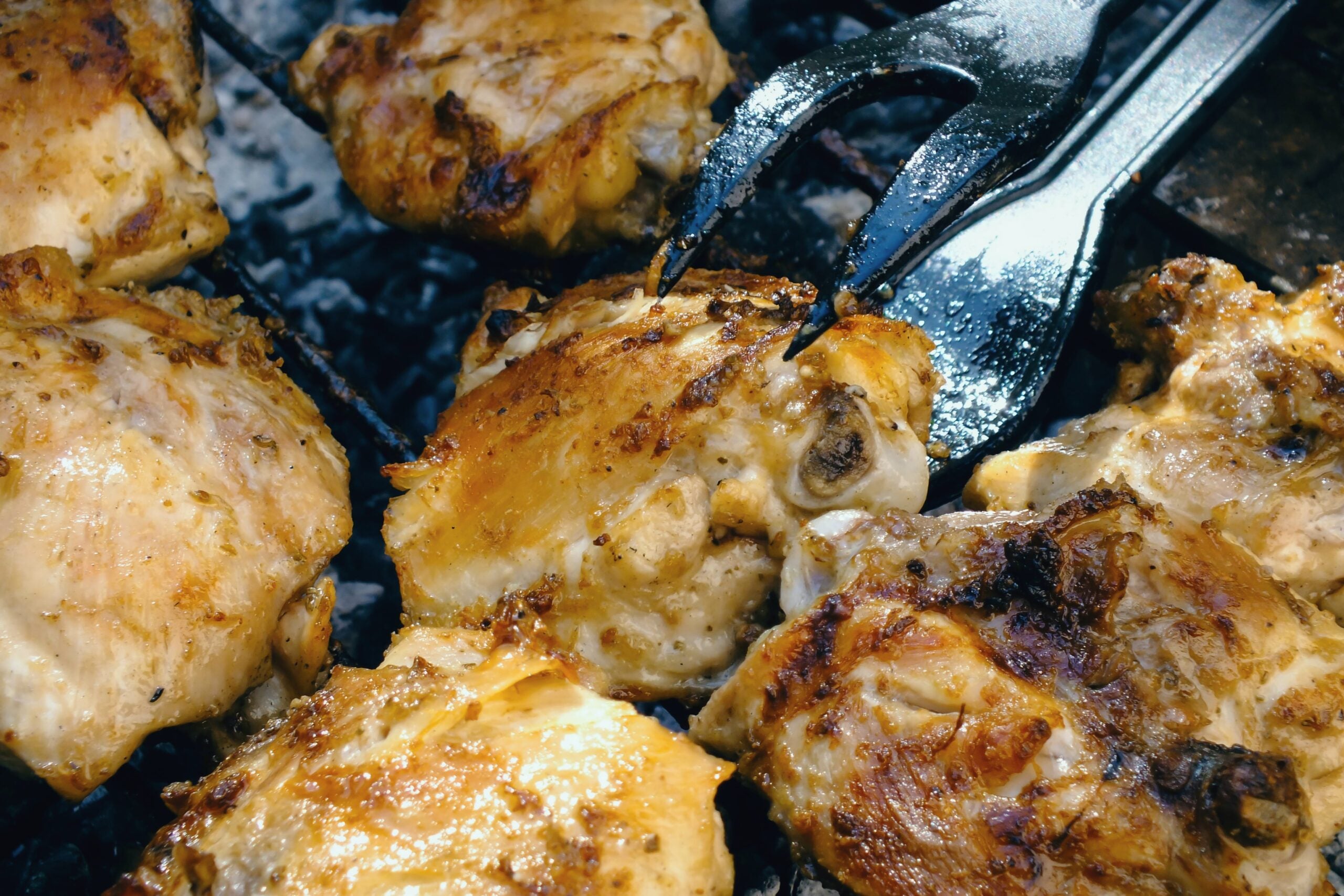 Ranjit Singh Boparan, president and founder of 2 Sisters Food Group, the UK's largest poultry supplier, has acquired local peer Banham Poultry for an undisclosed sum.
Banham, based in Norfolk in eastern England, has an annual turnover of around GBP100m (US$137.6m) and sells 650,000 chickens a week. Since 2018, the company has been owned by Chesterfield Poultry, which bought it out of administration.
The business, which has its own hatchery and transport department, supplies chicken to major supermarkets and wholesalers throughout the UK.
In a statement, a spokesperson for the Boparan Private Office (BPO) said: "We are pleased to announce the acquisition of Banham Poultry, which safeguards more than 1,000 employees and many more across the supply chain in the region.
"This acquisition will enable the BPO to maintain processing capacity and fulfil customers' orders in the important run-up to Christmas period and to meet future demand.
"We have a strong track record in investing in and supporting the food processing and agricultural sectors and we are totally committed to maintaining production capacity and jobs at the Banham site.
"This acquisition should be viewed as very good news for Banham employees, farmers, customers and suppliers and we will ensure that their needs will continue to be fulfilled."
Boparan also separately owns UK poultry business Bernard Matthews, which is also based in Norfolk.
Just Food has asked Banham Poultry for its comments on the deal.