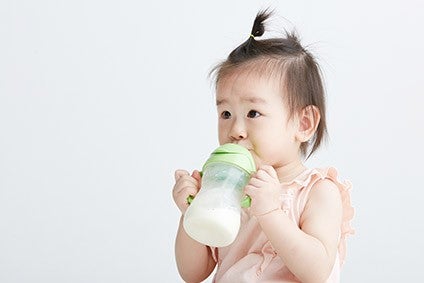 Beech-Nut Nutrition , the US baby-food firm, is discontinuing its branded Stage 1 Single Grain Rice Cereal after a product recall linked to an arsenic scare.
The voluntary recall of one lot of the product is a result of routine sampling by the State of Alaska which found levels for naturally occurring inorganic arsenic to be above the guidance set by the US Food and Drug Administration (FDA) in August 2020.
The move to discontinue the product line, announced by the company and the FDA, comes two months after the launch of the regulator's Closer to Zero plan to clamp down on toxic metals in baby food. That followed lawsuits filed against certain brand manufacturers and the tabling of a bill in Congress to regulate the presence of heavy metals in baby food that can pose a health hazard to young children.
One of those lawsuits was filed against Beech-Nut, which is owned by Swiss food manufacturer Hero Group , by the Washington DC attorney general over allegations that its products contained toxic metals.
In a statement linked to its product recall, Jason Jacobs, vice president for food safety and quality at New York State-based Beech-Nut, said: "The safety of infants and children is Beech-Nut's top priority."
No illnesses related to these recalled product lots have been reported to date and no other Beech-Nut products are affected by the recall.