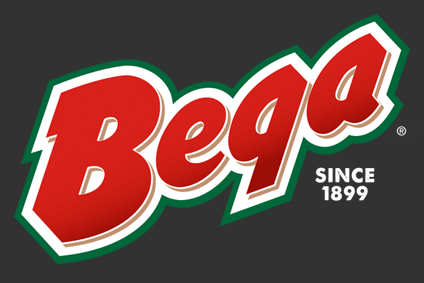 Australian dairy company Bega Cheese is closing a local manufacturing plant.
The cheddar and mozzarella cheese production facility in Coburg, a Melbourne suburb in the state of Victoria, will shut immediately, Sydney-listed Bega said in a filing with the Australian Securities Exchange today (27 February).
"The decision to close the site was made following a review of our network which concluded that the Coburg site's capacity and city location cannot viably support Bega's expected future growth," the company explained.
An undisclosed number of jobs are at risk, although some workers will be offered employment at other Bega plants. Local media put the potential job losses at 50.
Bega acquired the Coburg facility in 2009. It makes cheese for the firm's private-label and foodservice business.
The company stressed it remains committed to its domestic and international cheddar and mozzarella cheese business, and that the gap left by Coburg will be filled by other manufacturing plants.
Last week, Bega reported a 48% drop in first-half profits after tax to AUD18.9m (US$13.5m). Revenue climbed 6% to AUD650m, while normalised EBITDA fell 17% to AUD57.9m.
Separately, it was also announced today Bega Cheese has teamed up with Bubs Australia for the manufacture of goat's milk infant formula through its subsidiary Tatura Milk Industries.