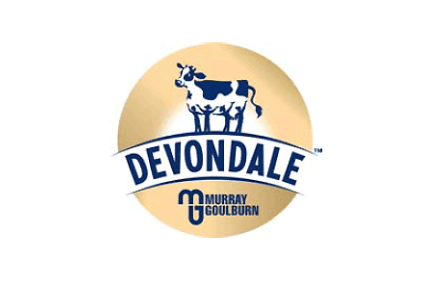 Australian dairy firm Bega Cheese has been linked with acquiring local peer Murray Goulburn's Koroit milk powder plant if it comes on to the market.
Murray Goulburn is being acquired by Canadian peer Saputo. The deal is subject to Australian Competition and Consumer Commission (ACCC) approval, but the Commission has indicated Saputo might not be allowed to acquire the Koroit factory even though the buyout of MG's other assets is likely to be approved.
The competition regulator has not explicitly ruled out Saputo acquiring the Koroit plant, but it did say it had "issues of concern" relating to a lessening of market competition if the Canadian dairy business takes over all of Murray Goulburn's assets.
In a statement issued on 1 March, the Commission chairman Rod Sims said: "While Saputo is proposing to acquire most of the Murray Goulburn business, our only concern is in relation to Murray Goulburn's Koroit plant.
"Our view is that Saputo owning the Koroit plant would substantially lessen competition for the acquisition of dairy farmers' raw milk in the region."
The ACCC has invited further submissions from interested parties in response to the statement by 13 March. Its final decision is due on 29 March.
Reports in the Australian press have indicated that Bega Foods, which was one of the businesses linked with buying Murray Goulburn, may be ready to step in if the Koroit facility becomes available.
They quoted Bega Cheese chairman Barry Irvin saying his company would be interested in the Koroit factory if it came on to the market.
However, when contacted by just-food, Bega Cheese would not confirm its interest.
A spokesperson said: "We have no additional public statement at this time. The ACCC process is incomplete and until it is, we don't think we should engage in commentary in the media."