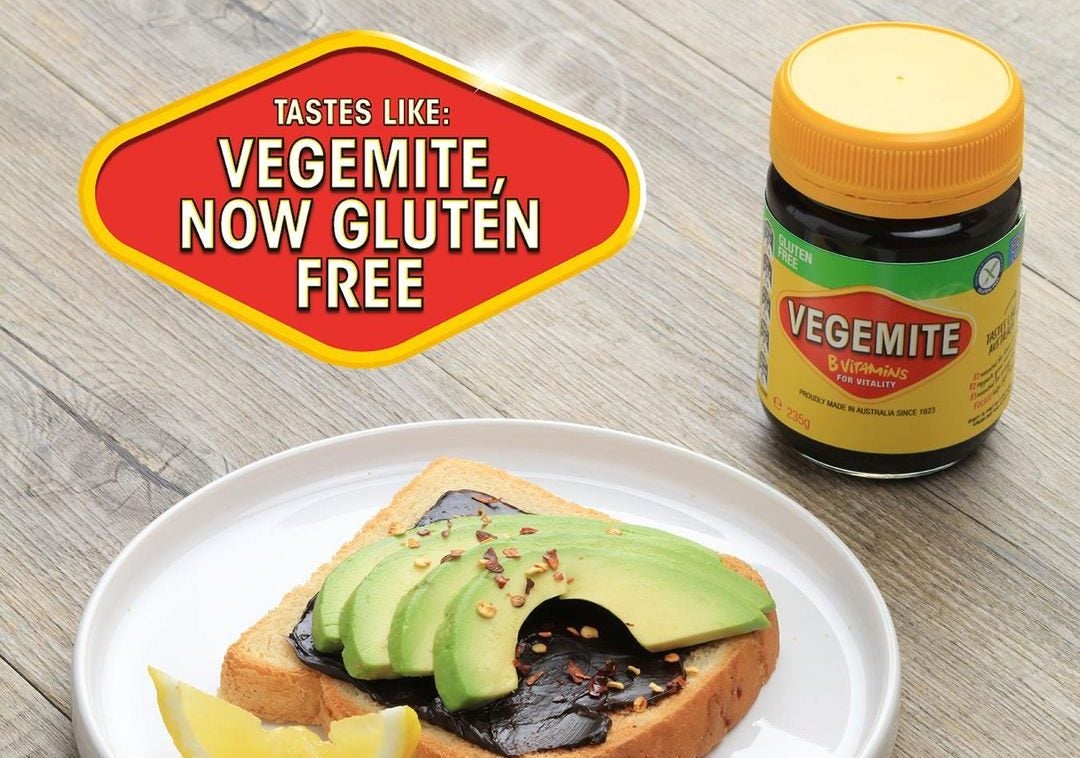 Australia's Bega Cheese, the dairy-to-spreads producer, saw its shares slump after warning of a hit to profits from Covid and China-related difficulties in infant formula.
The shares closed down more than 10% on the Australian Securities Exchange today (23 December) as the Vegemite brand owner said normalised EBITDA for the fiscal year that commenced on 1 July would likely be in a range of AUD195m (US$141m) to AUD215m.
While the estimate would represent an increase of as much as 51% from the fiscal 2021 print of AUD142m, the outlook is below market expectations. Reuters reported analysts at Refinitiv, the Anglo-US financial data provider and a subsidiary of the London Stock Exchange, were forecasting a consensus of AUD221.8m
Bega warned the influencing factors behind the profit warning were far reaching, from Covid-19 and association disruptions, to the previously flagged "structural change" in China's baby-food market and pressure on fresh milk prices due to competition.
The diversity of Bega's product offering, which also includes cheese, butter, ingredients, dips and dressings, offers a cushion for the business to a certain degree.
In filing with the ASX today, Bega explained: "The strength and diversity of the Bega Cheese business has positioned the company well to deal with the many changes and challenges associated with the impact of Covid-19.
"These impacts have been extensive and significant, ranging from market disruption in Australian foodservice channels as a result of lockdowns, structural change in the Chinese infant and toddler dairy nutritional market, significant operational disruption including factory shutdowns, major changes to operations and logistics scheduling, increased safety and testing regimes, major cost increases and shortages across the entire supply chain.
"Despite positive seasonal conditions, farm milk supply across the Australian dairy industry remains flat to declining, with strong competition for supply continuing. The company expects upward pressure on farm gate milk prices to remain for the balance of the year, reflecting high global dairy commodity prices, limited supply availability and the resultant competitive circumstances."
Bega, which generated revenues of AUD2.07bn in the previous financial year, had already warned of potential difficulties in the Chinese infant-formula market, as had other companies like Australia's A2 Milk Co. and Nestlé.
In October, executive chairman Barry Irvin said: "While we expect that markets will return to a more stable footing post-Covid-19 lockdowns, our view is that there has been a structural change in the Chinese infant-formula market, which will not recover to pre-Covid levels.
"The change has impacted our infant and toddler dairy nutritional businesses, which we are managing through the continued development of other markets and right-sizing our manufacturing infrastructure."
No further commentary was provided by Irvin in today's trading update.