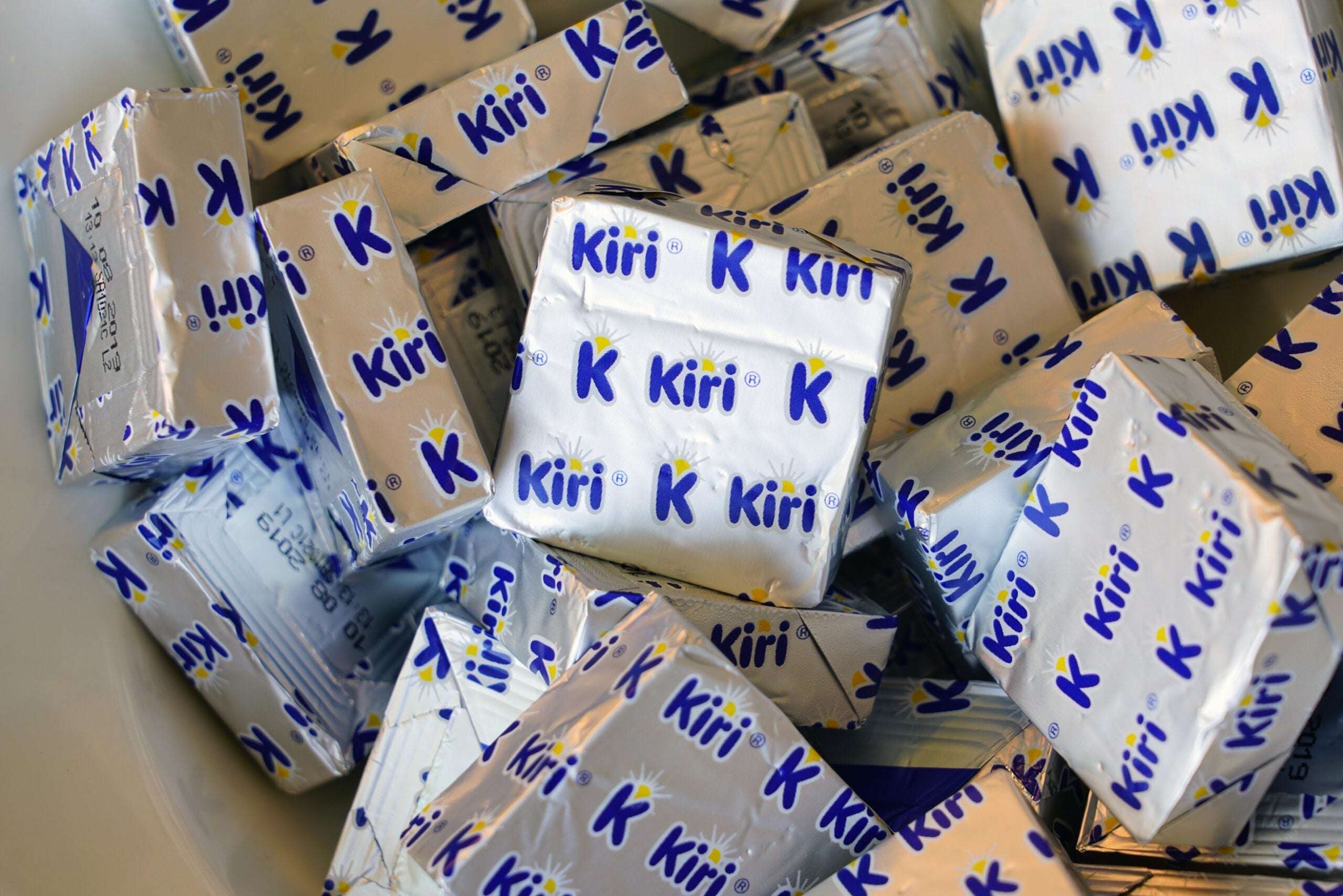 Bel, the French dairy major, has snapped up 70% of Chinese cheese maker Shandong Junjun Cheese Co.
Financial terms were not disclosed. Bel , which has an office in China, said it had struck the deal "to accelerate its growth" in the country.
Set up in 2017 and based in Shandong province in China's north-east, Shandong Junjun Cheese Co. "primarily operates as a co-manufacturer", Bel said. The company, which also sells cheese under its own brands, has generated "over 100% annual growth since 2018", the Babybel maker added.
Bel already sells its Kiri, The Laughing Cow and Mini BabyBel cheeses in China. It also markets Pom'Potes yogurt and ambient fruit pouches in the country.
"Our will to accelerate in new territories is at the heart of our growth strategy," Bel CEO Cécile Béliot said. "We have chosen Shandong Junjun Cheese, a company with huge industrial capabilities and innovation potential. This will enable us to increase our scale on the Chinese market and compete for leadership."
Although Bel does not disclose its sales by individual market, it included "confirmation of a positive growth trajectory in China" as a factor in its 2.3% rise in organic sales in 2021.
On a reported basis, Bel's sales fell 2.2% to EUR3.38bn (US$3.44bn) last year. Bel said sales in its "new territories", which include China, sub-Saharan Africa and its MOM Group subsidiary, stood at EUR666m in 2021.
Last month, the company announced a deal to sell the controlling stake in Morocco's Safilait it has held since 2015. Bel sold the shares to Polish dairy player Polmlek.
Last year, Lactalis bought a clutch of assets, including the Leerdammer cheese brand, from Bel.
From the Just Food archive, June 2020: Pizza to children's snacks – the fuel for cheese sales in China