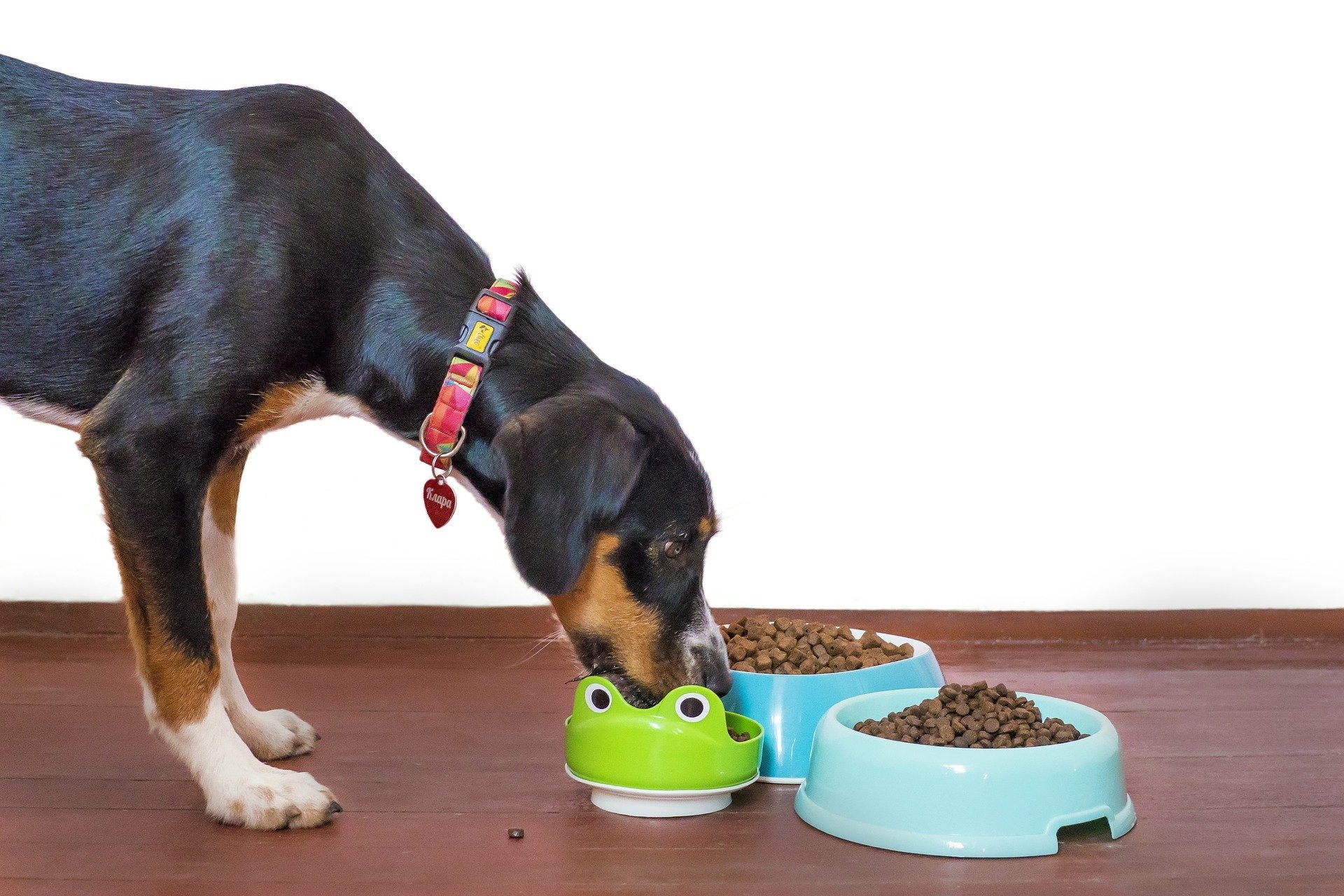 United Petfood, the Belgian private-label pet-food producer, has acquired a factory in south-west France from French food company Neodis Group for an undisclosed sum.
It said the acquisition of the La Braconne facility will strengthen its position as a full-service, private-label pet food producer.
Neodis Group has been producing dry pet-food for dogs and cats at the La Braconne site since 1976. The factory employs around 50 people.
In a statement, United Petfood said: "The acquisition of this pet food factory based in Mornac, near Angoulême, offers us new opportunities for growth and synergy in a fast-moving market."
With the additional production plant in France, United Petfood now operates out of 20 pet food facilities situated in eight different European countries.
It said the acquisition is in line with its strategy to reinforce and grow the business.
Last year, United Petfood bought UK-based private-label peer Cambrian Pet Foods and Dutch manufacturer Teeling Petfood.
The deals added plants in the UK, the Netherlands and Poland to its existing manufacturing facilities in Belgium, Spain, Romania and Italy.
United Petfood is active in more than 80 countries worldwide and has an annual turnover in excess of EUR700m (US$771m).
From the Just Food archive, December 2021: Pet food is "hot" for food industry deal-making in 2022 – M&A advisers talk the year ahead