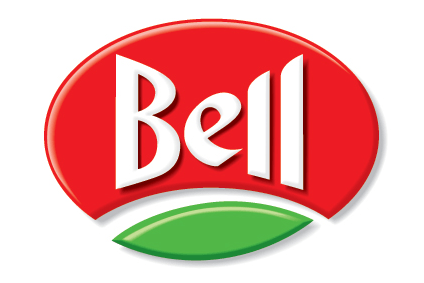 Swiss meat processor Bell Group has posted a jump in annual sales and profits and has promised "several hundreds of million francs" in upgrading sites in Basel and Oensingen.
For 2015, Bell reported a net profit increase of 3.7% to CHF102.2m (US$103.1m). EBIT was up of 4.4% to CHF122.9m.
Sales for the period rose 8.5% to CHF2.82bn.
Bell said the most important drivers for the sales increase were the full consolidation of Hilcona from 1 May 2015, a focus on added value products and "the restructuring of the product ranges".
Divisionally, Bell said its Switzerland arm, despite deflation in raw material prices, improved earnings through effective cost management.
Bell Germany's result "improved considerably" despite a sales dip. Bell International as a whole was said to have improved its sales volumes year-on-year.
Earlier this month,Bell acquired convenience salad maker Eisberg Group and at the end of last year, took over Austrian poultry firm Huber.
Bell today (25 February) said it will invest "several hundreds of million francs" in the Basel and Oensingen sites between 2016 and 2025. Plans for Neudorfstrasse in Basel include new charcuterie and seafood plants as well as an administration building. It will also see the Elsässerstrasse site in Basel "converted for other purposes or sold".
In Oensingen, new facilities for pork processing and the preparation and consignment of fresh and frozen products will be built and the current plant will be expanded.