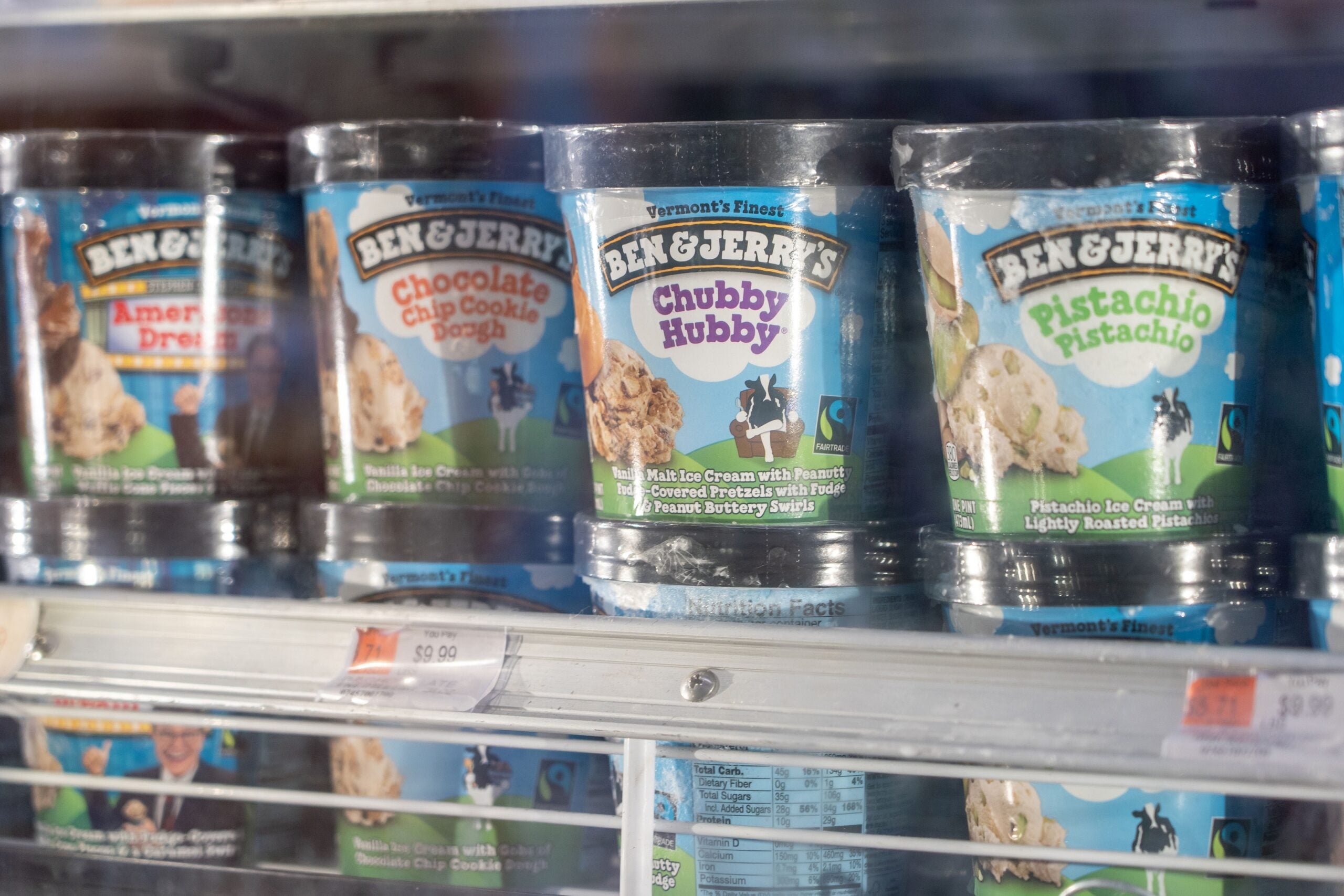 Unilever-owned Ben & Jerry's has reportedly lost a court bid to block a deal by the parent company that would allow ice-cream sales in the Israel-occupied West Bank.
In a case filed in the US District Court of Manhattan in July, judge Andrew Carter yesterday (22 August) denied Ben & Jerry's request for a preliminary injunction, ruling the ice-cream maker failed to demonstrate it would 'suffer irreparable harm' from the sale of the ice-cream operations in the West Bank, news agencies Bloomberg and Reuters reported.
Unilever revealed in June it had entered an agreement to sell its Ben & Jerry's operations in Israel to Avi Zinger, the owner of American Quality Products (AQP), the current Israel-based licensee.
Despite Unilever announcing the sale closed in June, Ben & Jerry's argued the deal violated the two parties' original merger and shareholder agreement as it sought through the courts to prevent the FMCG major and any third parties from selling its ice cream in the West Bank.
Ben & Jerry's had reportedly proposed that consumers might be given the wrong message if Zinger marketed new products after the Vermont-based ice-cream maker took the decision last year to exit the West Bank due to human rights concerns, a claim that caused a backlash in Israel.
However, Unilever had argued the new business arrangement with AQP entailed the sale of Ben & Jerry's products "under its Hebrew and Arabic names throughout Israel and the West Bank under the full ownership of its current licensee".
Nevertheless, judge Carter rejected Ben & Jerry's claim that consumers might be confused as "too speculative", the news agencies reported.
Unilever said it had "no comment to share" when contacted by Just Food today (23 August), while Ben & Jerry's has yet to respond.
Previously, Unilever had argued it had the authority to enter a sale agreement with Zinger and AQP under the terms of the 2000 takeover. That, it said, gave the ice-cream maker and its independent board the rights to make decisions about its social mission, and gave the company the primary responsibility for financial and operational decision-making.