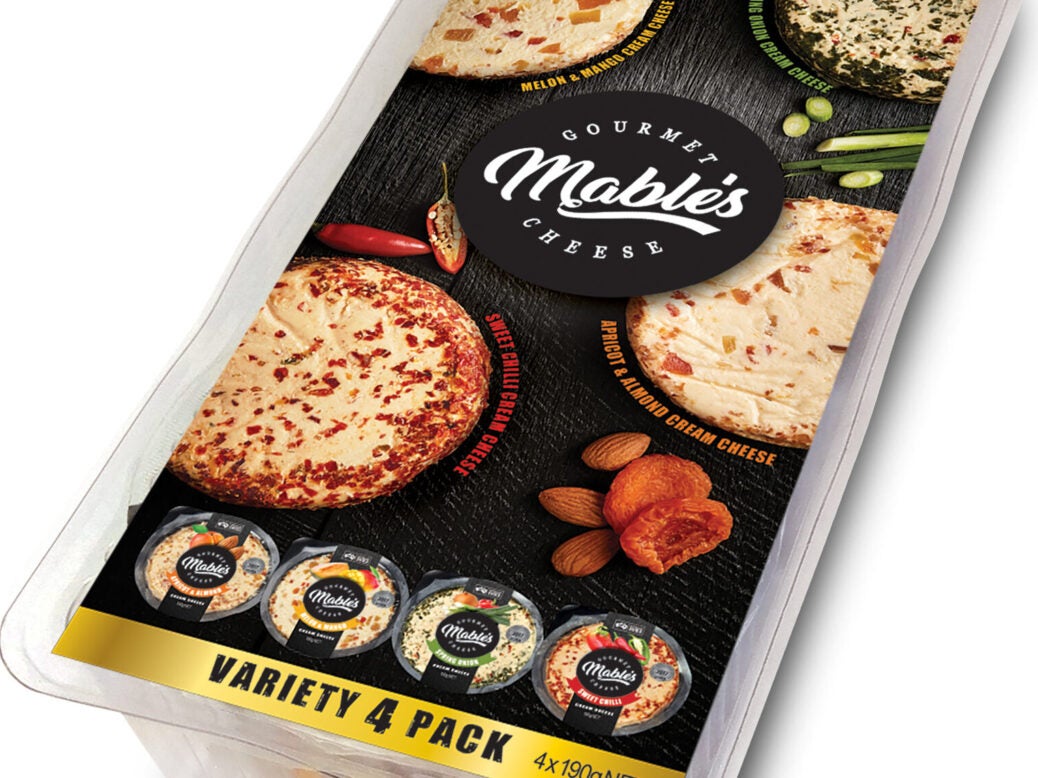 A supply deal struck between Australia's Beston Global Food Co. and KCG Corp. in Thailand has hit a hurdle.
In an update in the Sydney-listed dairy-to-meat producer's annual results this week, Beston Global Food (BFC) said the planned arrangement has been withdrawn. Further discussions are to take place in Bangkok this month.
The mooted long-term supply agreement, struck in June in terms of a memorandum of understanding, would have seen Bangkok-based KCG take a 12% interest in BFC through the transfer of 100,000 shares priced at AUD10m (then US$6.8m). In return, KCG would distribute BFC's dairy, meat and plant-based proteins in Thailand.
Due diligence was completed on 31 August. However, BFC said "several matters remain unresolved" pertaining to the terms and conditions.
"Until such time these matters can be resolved, BFC has advised KCG that it has withdrawn its offer, under the terms of the MoU, to make a strategic placement of shares to KCG," the Australian company said. "Any such supply agreement requires that the interests of both parties be properly balanced, so as to ensure the longevity and viability of the agreement."
Just Food has contacted KCG for comment.
BFC already sells into south-east Asia, including Thailand, along with the Philippines, Vietnam and Malaysia, and further afield to China. It has also recently secured new contracts in Japan.
The Australian firm is a supplier of mozzarella, and also produces cream, butter, whey powder and lactoferrin proteins. Its cheese brands include Mable's and Edwards Crossing.
Revenue for the year to 30 June rose 24% to AUD139m, BFC said. However, net profit before tax was in the red at AUD25.7m, compared to a AUD29.2m loss a year earlier.
The net loss was flat at AUD21.7m versus AUD21.8m.
KCG, meanwhile, was initially established in Thailand in 1958 as Kim Chua Trading. The business runs its own manufacturing for dairy, biscuits, cookies and baking ingredients. It has also recently expanded into meat, seafood and canned foods.
KCG's own brands include Allowrie and Imperial, with the business serving retailers in Thailand such as Tesco and Makro, as well as convenience chains like 7-Eleven.