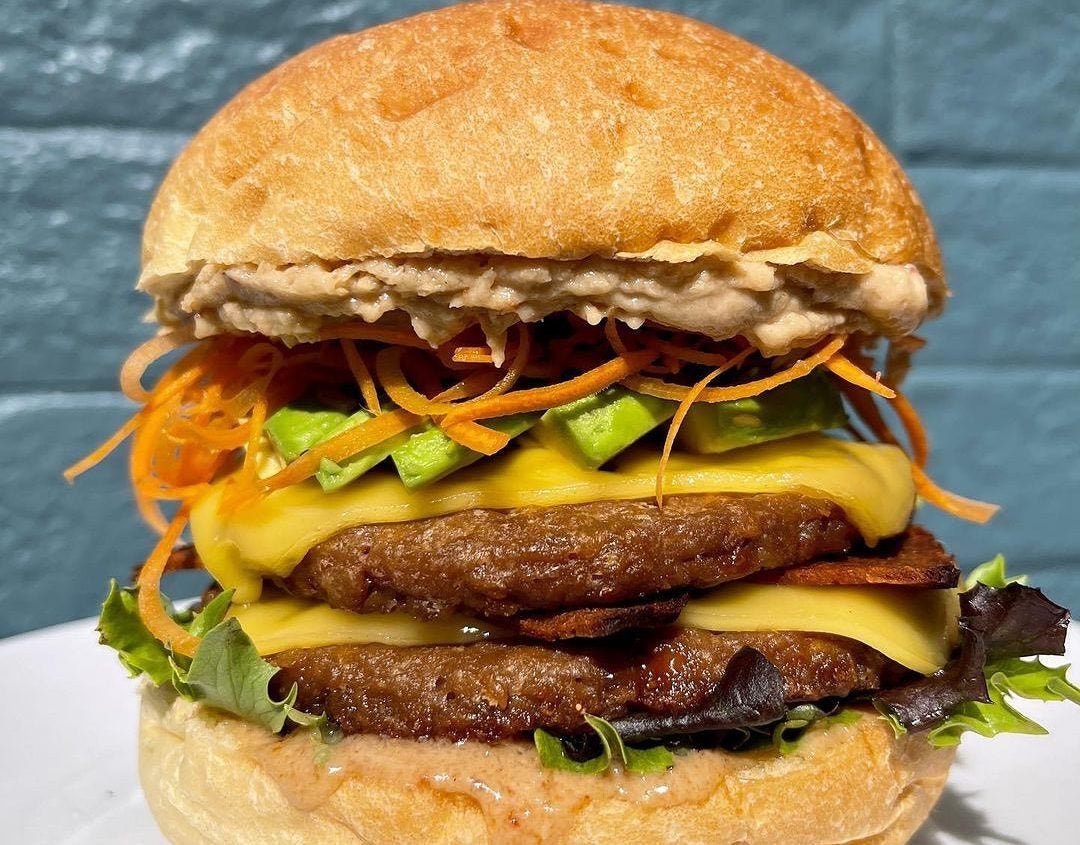 Embattled US alt-protein firm Beyond Meat has said it is going to adjust its pricing model after admitting cost-conscious consumers are not buying into its offering.
In a post-results call with analysts yesterday (9 November), the Beyond Burger manufacturer's CEO Ethan Brown said it is looking at ways to speed up moves to get an unnamed product at price parity to its conventional equivalent.
"We are testing a pricing reduction that more quickly collapses the pricing delta between one of our core products and its animal protein equivalent," he said.
His comments came as Beyond Meat revealed its third-quarter revenues had plummeted by 22%, on a year-on-year basis, to US$82.5m – against analysts' estimates of $98.1m – while net losses near-doubled from $54.8m to $101.7m. The company expects its 2022 net revenues to be in the range of approximately $400m to $425m, compared to 2021's $464.7m total.
Brown told analysts: "The business continues to navigate a challenging period where broader economic conditions, particularly inflation, category-specific headwinds and increased competition have, over the past 12 months, combined to disrupt what has been over a decade of growth."
He said the Nasdaq-listed company is "executing a full-force pivot to a sustainable growth model".
Last month, Beyond Meat announced it had cut more than 200 jobs – around 19% of its workforce – and it lowered its sales guidance for the second time in its fiscal year against a backdrop of slowing plant-based category sales and economic headwinds.
Yesterday, the company said it is expecting the reduction in employee numbers to lead to savings in its operating costs of around $39m over the next 12 months.
Beyond Meat is also making further cost-saving measures. Brown said: "We are taking immediate steps to rationalise our production network to address what we expect may be continued lower than previously-planned growth. These activities include the further consolidation of production activities within our co-packing network, the full utilisation of our own facilities by bringing in certain outsourced activities, and in certain instances, redistributing production across our network to address volume commitments."
However, he admitted changing consumer sentiment linked to dwindling household budgets in the major markets in which Beyond Meat operates is an ongoing concern.
"In this environment, the category Beyond Meat is in should be expected to see declines as consumers flock to cheaper proteins. Correspondingly, household penetration for the plant-based meat category, according to Numerator data, slipped for a second consecutive quarter, falling roughly 20 basis points versus the second quarter of 2022," he said.
Brown added: "It's a time of distraction for the consumer. Our story right now is, I think, several layers away from where the consumer's focus is in terms of just basic needs."
Questioning some of Beyond Meat's thinking in a note to investors after the results were released, analyst John Baumgartner of Mizuho Securities said: "We are increasingly concerned about Beyond Meat's decisions pursuing areas of limited incremental growth – multi-packs for consumer trial, distribution in Rite-Aid, jerky launch, Kim Kardashian as 'chief taste consultant'.
"As Beyond Meat preps for the fourth iteration of its burger, peers such as Impossible Foods are diversifying through products including frozen meal bowls and ravioli. We understand the desire to improve quality but part of Beyond Meat's growth challenge is likely a portfolio of commodity products with limited breadth across different usage occasions."
Read Just Food's comment: Crowing gives way to concern in US plant-based meat market
Just Food analysis: US snacks spotlight: will plant-based jerky ever be more than niche?