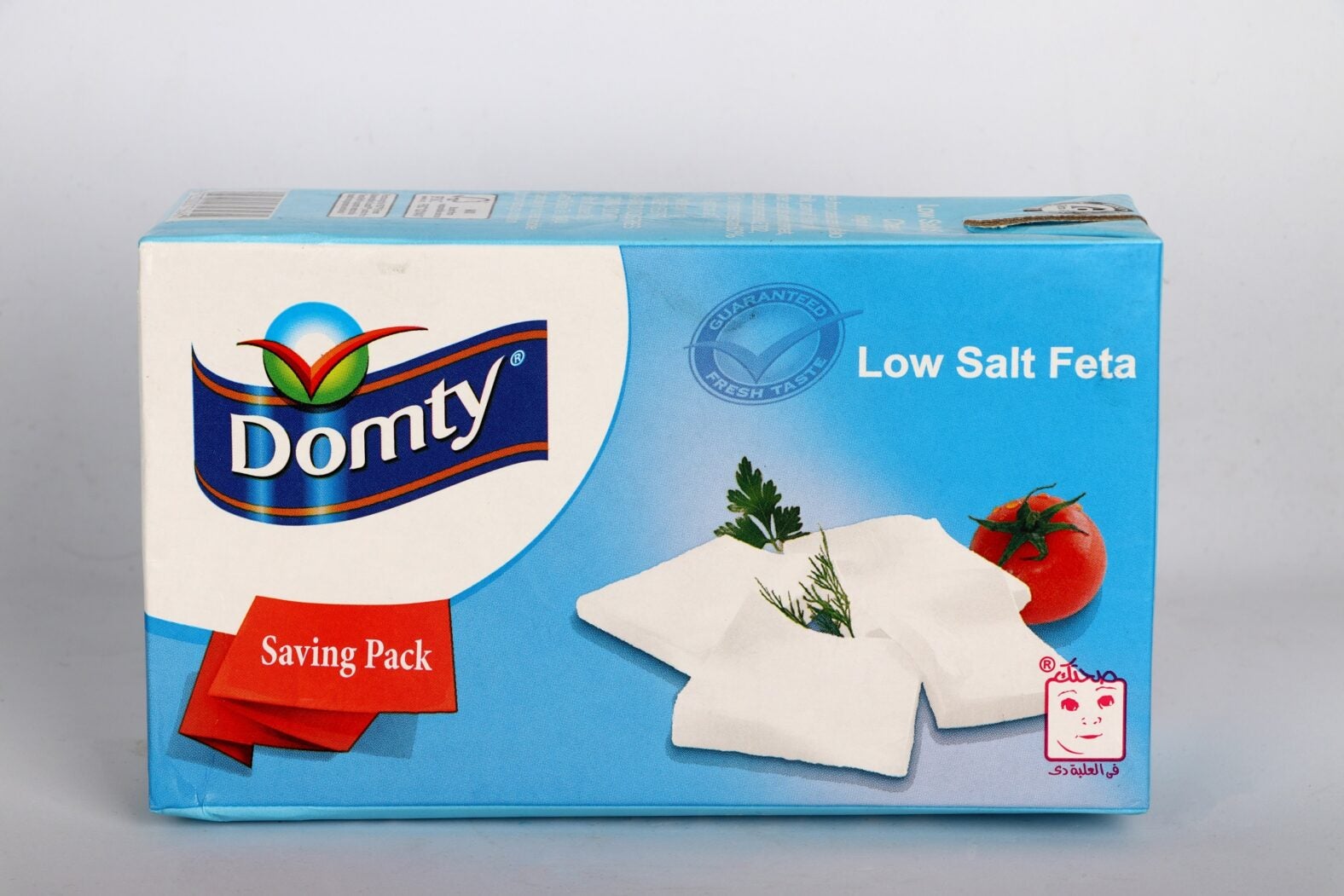 Arabian Food Industries (Domty) has confirmed an offer has been submitted for 90% of the Egypt-based dairy business by Expedition Investments.
London- and Egypt-listed Domty said a "mandatory tender offer" has been tabled by Expedition Investments, a consortium of investors, for 90% of the company for EGP5 a share.
In the stock-exchange filing on Sunday (3 July), Domty said Egypt's Financial Regulatory Authority "is considering the submitted compulsory purchase offer", a review that also includes company shareholders.
A potential deal first came to light in April, when Domty gave the all-clear for Expedition Investments to conduct due diligence with a view to buying up to 90% of the business.
Daily News Egypt reported, referring to unnamed "informed" sources, that Expedition Investments is owned by investors in Egypt, Saudi Arabia and the United Arab Emirates. The publication also said Domty's Al-Damaty family owners will retain a minority stake, adding the deal is expected to be completed in August.
In Domty's calendar first quarter, the company posted revenue of EGP1.12bn (US$59.4m), compared to EGP1.09bn a year earlier. EBITDA rose 14% to EGP123m but net income declined 4% to EGP50.3m.
Domty reported revenues in the year through December of EGP3.36bn, up 13% on the previous 12 months. EBITDA dropped 26% to EGP249m, while net profit fell to EGP72.4m, from EGP158m.