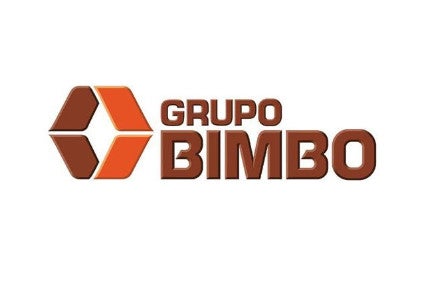 Bimbo Bakeries USA, part of Mexico's Grupo Bimbo, plans to end production at two of its outlets in Kentucky and South Dakota in September.
The Kentucky bakery, based in Owensboro, employs 125 people, while the Sioux Falls plant in South Dakota has 59 workers. Human resources and union representatives are due to meet to discuss severance and other benefits, and ways to assist the affected employees, according to the statement. Production will shift to other bakeries in Kentucky, Indiana, Kansas and Nebraska, Bimbo said in a statement yesterday (10 July).
The move comes after Grupo Bimbo reported a drop in first-quarter net earnings that it blamed on integration and restructuring expenses and a higher effective tax rate.
In 2016, Bimbo reported a 16.2% rise in net sales from its North America operations, while dollar-denominated sales declined 1.1%. Volumes were "unchanged", Bimbo said.
"After careful analysis and consideration, we determined it is most efficient to redistribute production to other bakeries in our system to better meet market demand," Bob Conners, vice president of region operations for Bimbo Bakeries USA, said. "Making the decision to close a facility is never an easy one."
In February, the group announced plans to close a facility at its Canada Bread subsidiary in Saint-Côme-Liniere, Quebec. The closure was slated for May this year.
In November, Bimbo set out plans to close two other plants in the US as part of a redistribution of its production across the country.