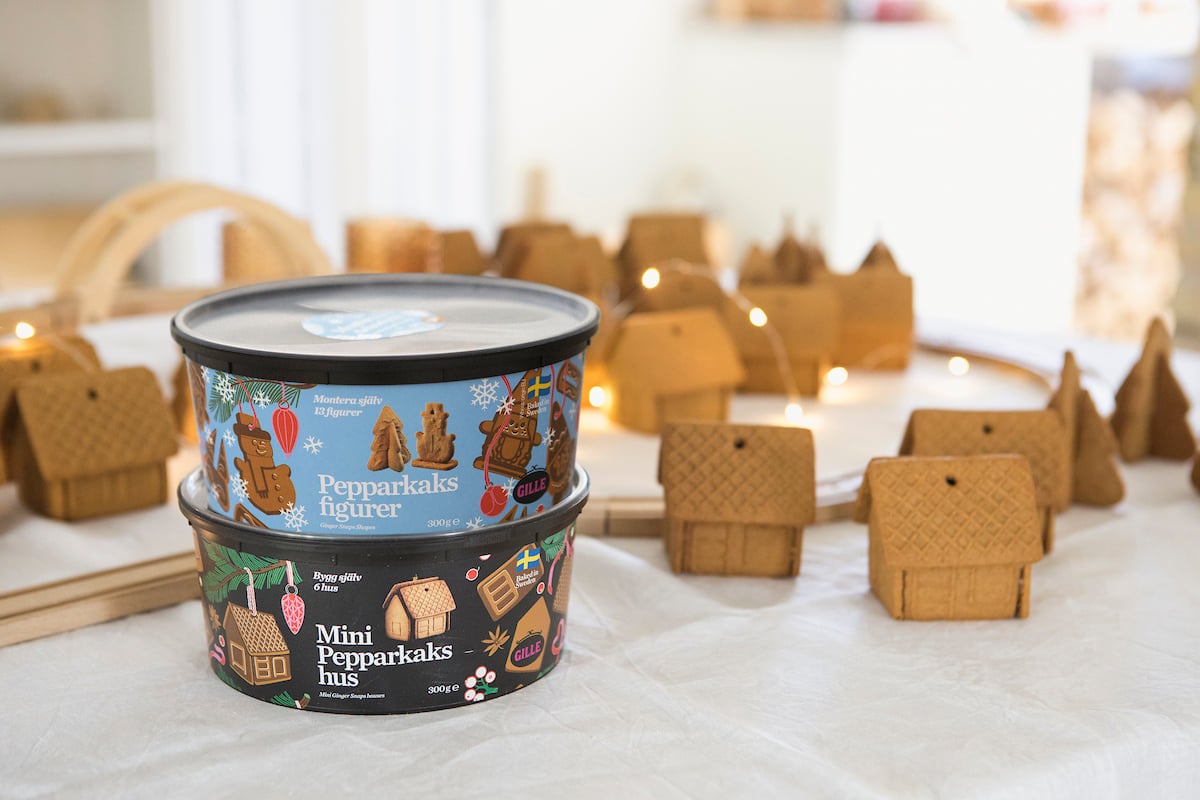 Biscuit International has moved to acquire European peer Continental Bakeries.
The deal, struck for an undisclosed sum, is set to bring together two businesses with operations across multiple European markets.
The companies expect the transaction to be completed in the first half of next year "subject to customary anti-trust and works council approvals".
Biscuit International, owned by US private-equity fund Platinum Equity, said the transaction would mean the combined business has 33 factories, sales of more than EUR900m (US$1.05bn) and a workforce of more than 4,500.
Asked if the acquisition could lead to closures, Biscuit International said in a statement: "It is too early to tell. Biscuit International and Continental Bakeries are very complementary, and we will study the appropriate plans for potential overlaps."
Formed in 2016 after the merger of France's Groupe Poult and Dutch business Banketgroep, Biscuit International has added a series of companies to its business across Europe.
Continental Bakeries manufacturers private-label and branded sweet biscuits and bread replacements. The company's product portfolio includes brands such as Haust, Gille, and Grabower. From headquarters in the Dutch city of Dordrecht, Continental Bakeries runs 13 factories in western Europe. It has more than 2,300 employees.
Giampaolo Schiratti, Biscuit International's CEO, said the proposed acquisition of Continental Bakeries was "a game changer" for his business.
"The transaction will be a considerable milestone in our pursuit to create the European leader of private-label biscuits, for the benefit of our European customers and their consumers. We look forward to unlocking further synergies and market opportunities to reveal the full potential of this combination," he said.
2016 was also the last time Continental Bakeries changed hands, with private-equity firm NPM Capital selling the business to fellow buy-out house Silverfern and Goldman Sachs.
Pierluigi Tosato, the former Bolton Group and Deoleo executive hired as Continental Bakeries CEO last year, said: "The combination will enable us to broaden our product portfolio, deepen our international presence across Europe and enhance our customer offering. We look forward to entering a new phase in our development as an organisation and working together with the Biscuit International team to plan for, and following closing, ensure a successful integration."
The announcement of the proposed move for Continental Bakeries comes 20 months after Biscuit International was sold by French private-equity firm Qualium Investissement to Platinum Equity.
When that deal was unveiled, Biscuit International said it had generated sales of EUR500m in 2019, with around two-thirds coming from outside France.
The business had been built up through the acquisitions of A&W Feinbackwaren in Germany, UK-based Northumbrian Fine Foods, Stroopwafel & Co. and Aviateur in the Netherlands, and Arluy in Spain.
Earlier this year, Biscuit International snapped up butter cookies maker Dan Cake Portugal.