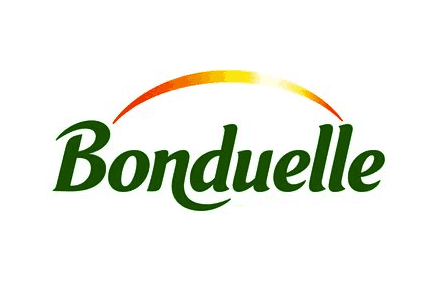 Bonduelle Group, a French processed vegetable company, has reported annual turnover of more than EUR2bn (US$2.4bn) for the first time, partly reflected by the recent acquisition of Ready Pac Foods.
For the year to the end of June 2017, revenue rose 16% to EUR2.3bn, which the company also attributed to strong organic growth, together with a positive exchange-rate impact. However, in an earnings statement published yesterday (2 August), it noted muted consumption in Europe, the economic crisis in emerging markets and difficult harvests as unfavourable factors on its results.
Bonduelle acquired US salad company Ready Pac this year from private-equity firm H.I.G. Capital for $409m, which generated full-year revenue of EUR1.3bn.
Sales outside Europe grew almost 46% to EUR1bn, predominately due to Ready Pac's contribution over a quarter. The US firm now operates under the banner of Bonduelle Fresh Americas. Bonduelle said its like-for-like sales in the region were up 7.1%, helped in part by exchange rates.
In Europe, Bonduelle's annual sales increased by 0.2% on both a reported basis and on a like-for-like basis.
Sales revenue increased in all business areas covering, canned, frozen and fresh processed vegetables.
The French company said in its financial statement: "While consolidated for only a quarter, the acquisition of Ready Pac Foods has profoundly changed the group's profile, highlighting its international expansion via activities outside Europe and through the business development of its ready-to-eat segment."
Late in June, Bonduelle also disposed of its minority interests in the Gelagri companies of France and Spain to joint shareholder Triskalia. It said the effect of that divestment will not have a significant impact on results and cash flow.