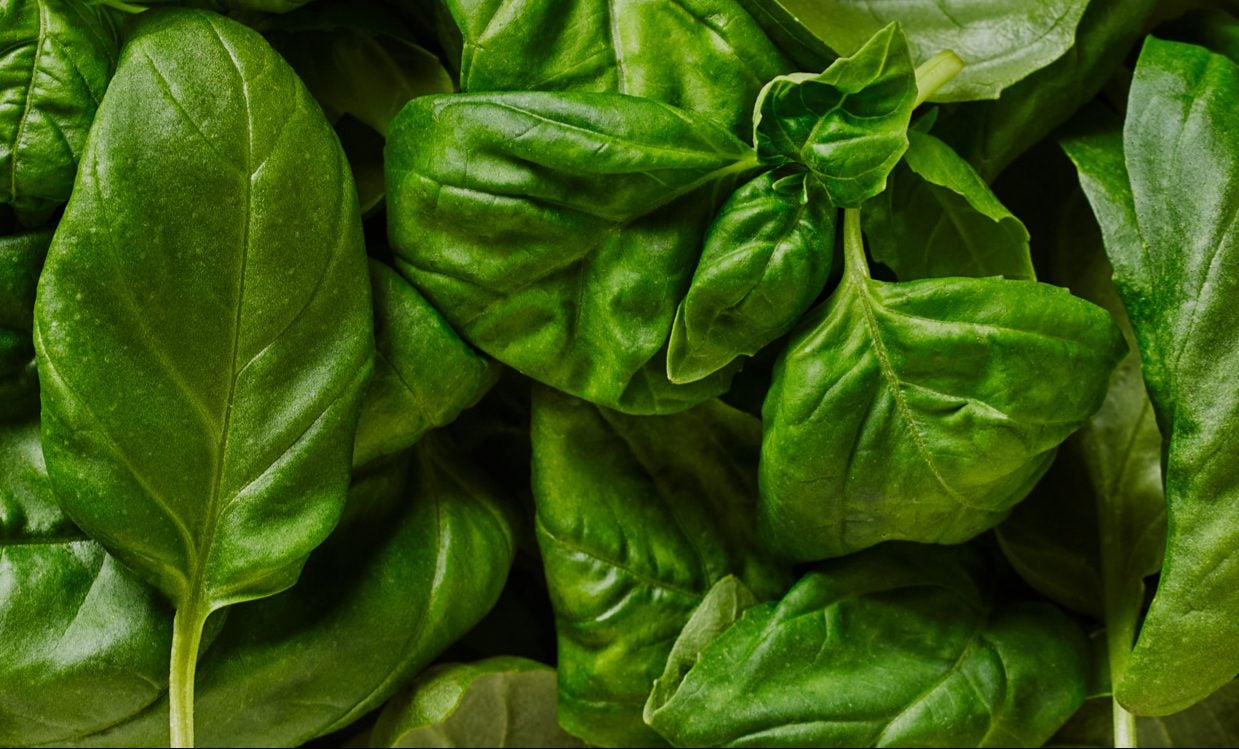 Vertical-farming business Bowery Farming is adding two more sites to its leafy greens and herbs US network after securing a new credit facility.
The New York City-based company, set up in 2015, has tied down US$150m from "private credit accounts" managed by US investment firm KKR & Co. Bowery, which claims to be the largest vertical farmer in the country, won $325m last year in a Series C round led by another local investor, Fidelity Management & Research Company.
Singer-song writer Justin Timberlake, actress Natalie Portman and racing driver Lewis Hamilton also contributed to that bout of financing. Bowery said in a statement today (12 January) its funding to date now amounts to $647m, including debt and equity capital.
With the new funding, Bowery plans to expand beyond the East Coast region with two farms to serve Atlanta, Georgia, and Dallas-Fort Worth, Texas, with the projects expected to create 200 jobs. The farms are due to be operational in the first quarter of next year. Power for the sites will be from 100% renewable sources.
A spokesperson for Bowery confirmed the business has two "large-scale" commercial farms in New Jersey and Maryland, with three others under construction in Bethlehem, Pennsylvania, the Atlanta Metro area in Georgia, and Dallas Fort Worth. It also operates two R&D facilities in Kearny, New Jersey.
"Bowery has significant expansion planned over the next five years across the US," the spokesperson said, declining to provide details on revenues or growth rates because it is a privately-owned business.
The statement noted revenues more than doubled last year.
Founder and CEO Irving Fain said: "KKR's support is a testament to the proven success of our business model and a strong vote of confidence in our technology leadership and ability to address critical challenges in the current agricultural system.
"There is enormous economic opportunity that comes with supporting our mission to democratise access to local, pesticide-free protected produce, and now we are ready to continue our growth more rapidly."
Bowery currently serves 800 grocery stores in the Northeast and Mid-Atlantic regions, such as Albertsons-owned Safeway and Acme, Whole Foods Market and Walmart.
Michelle Hour, a director at KKR, added: "We are excited to support Bowery's pioneering efforts in vertical farming, which are directly contributing to the resiliency of our food supply. We believe that Bowery has the right commercial model, technology and team to capitalise on the rapidly growing consumer demand for sustainably-sourced food, and we look forward to helping the company continue to innovate and scale to benefit communities across the United States."