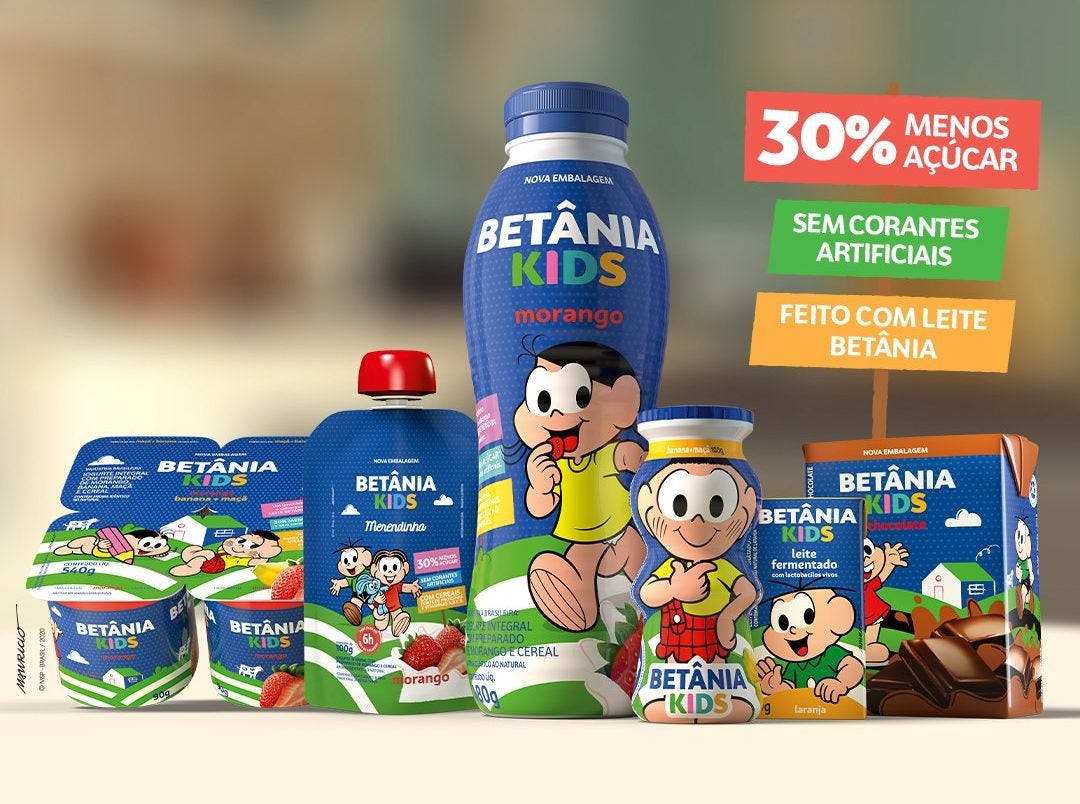 Two of Brazil's major dairy companies, Betânia Lácteos and Embaré Indústrias Alimentícias, have announced plans to join forces.
The deal, which remains subject to anti-trust approval, would create a business generating annual sales of around BRL4bn (US$721.4m).
Under the terms of the transaction, Embaré will buy 100% of Betânia, while US-based investment firm Arlon will acquire 25.88% of Embaré, according to advisory firm Pinheiro Neto Advogados.
Arlon, through which agri-food investor Continental Grain Co., makes investments in Latin America, bought a minority stake in Betânia in 2017.
After closing, Embaré will be owned by its current shareholders, Arlon and Betânia's current shareholders and Betânia will become a wholly-owned subsidiary of Embaré.
Both businesses announced the transaction with similar statements. On LinkedIn, Embaré Indústrias Alimentícias posted: "The combination of two national brands that value their roots and have solid credibility in the sector has, as its main objective, the complementarity of [the companies'] operations, which will result in greater capacity to meet growing demand in the Brazilian market, contributing to the development and sustainability of the supply chain."
Embaré Indústrias Alimentícias, with origins dating back to the 1930s, is Brazil's fourth-largest dairy company, according to its website. In 2020, the group generated turnover of BRL1.65bn, manufacturing from three factories and with more than 1,580 staff. It has a daily manufacturing capacity of 2.8 million litres of fresh milk, working with more than 1,500 milk suppliers.
The company markets dairy products under the Camponesa brand. It also makes confectionery, which it sells under the Embaré label.
On the Betânia Lácteos website, the company describes itself as the "largest dairy company" in Brazil's north-east. The group, founded in 1971, operates five factories in the region, manufacturing products including UHT milk and yogurt.
The combination of two Brazilian businesses would present a larger business to compete in a market where three of the biggest international dairy businesses – Nestle, Danone and Lactalis – operate.
Lactalis, the world's largest dairy company, has sought to build its presence in Brazil via M&A in recent years. In April, the French giant acquired assets from local manufacturer Cativa. It also signed a supply contract with the co-operative. In 2019, Lactalis bought Brazilian dairy company Itambé Alimentos.
Lactalis do Brasil, the French group's local arm, registered a turnover last year of BRL9.8bn (US$1.77bn) after processing milk volumes of 2.7 billion litres.