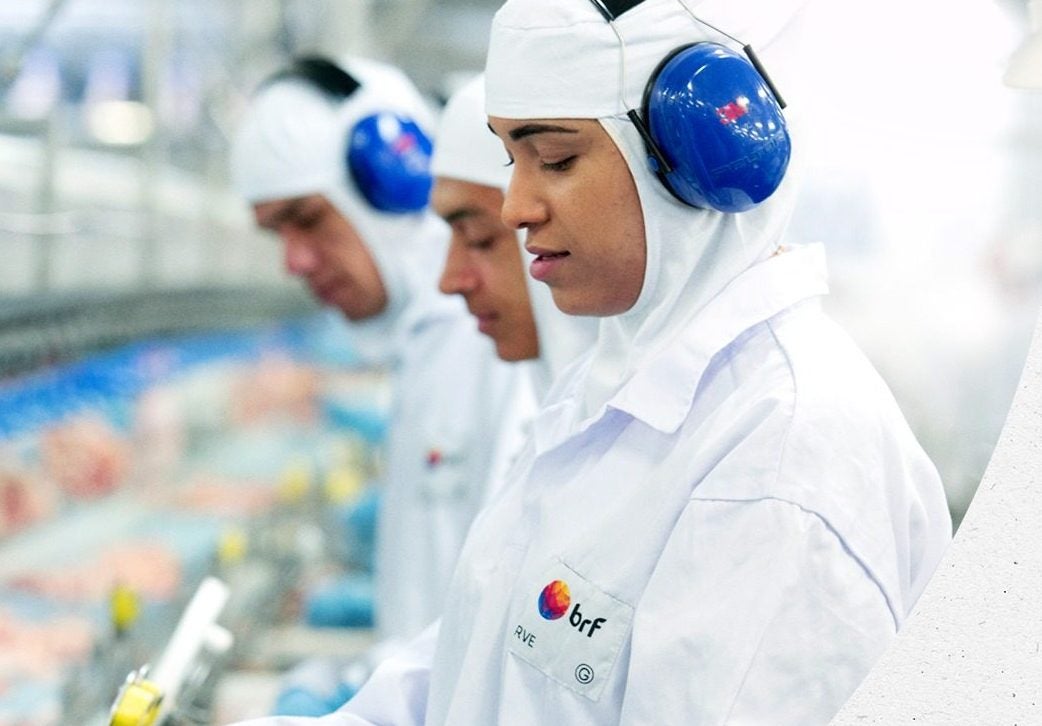 Saudi Arabia's state agriculture fund has pledged to invest in future share offerings from Brazilian meat giant BRF.

Still only a commitment at this stage, ahead of a "final settlement" slated for 31 December, BRF said the Saudi Agricultural and Livestock Investment Co. (Salic) has issued a pledge to subscribe to 250 million shares.

Meanwhile, Marfrig Global Foods – BRF's peer in the Brazilian protein space and its largest shareholder – has made a similar commitment to buy 250 million shares. Both the transactions are based on an offer price of as much as nine reais each, delivering a total transaction value of 4.5bn reais ($890m).

BRF said in a statement the Salic undertaking is linked to any "future primary public offering of shares issued by the company for the same amount offered to the public in connection with this offering".

Conditions are based on the price not being more than nine reais per share and that Salic is offered a minimum of two thirds of its commitment.

BRF added that "the eventual and future primary public offering of shares issued by the company" would amount to 500 million. Marfrig's commitment is based on the total allocation of its offer.

Following the two pledges, BRF's board held an extraordinary meeting and agreed to hire a financial advisor "to study the alternatives for carrying out the offer".

Separately, Marfrig, which holds more than a 33% interest in BRF, said its board had approved the share investment proposal.

Last August, Marfrig CEO Miguel Gularte was named chief executive of its Brazilian meat processing peer. At the time, publicly-listed BRF said the appointment of Gularte "does not represent an intention, at this moment, of [a] merger between the company and Marfrig Global Foods".

In June 2022, Marfrig confirmed its chairman Marcos Molina and his holding company had become majority owners of BRF, three months after Molina was also nominated to the role of chairman at BRF.

Meanwhile, Marfrig's board has approved a preliminary offer of 240-360 million new shares at 6.25 reais each. Its controlling shareholder, MMS Participações, has made a commitment to 240 million, Marfrig said.

Salic also has a joint venture with another Brazilian meat business Minerva Foods. Together, they bought The Australian Lamb Company in the state of Victoria last year, adding to deals in 2021 for Australian sheep processors Shark Lake Food Group Abattoir and Great Eastern Abattoir.

The state fund already had a stake in Minerva before the joint-venture deal was struck, acquiring a 19.95% interest in 2015. Just Food understands Salic had increased the stake in stages to rest at 33.8% in 2020.