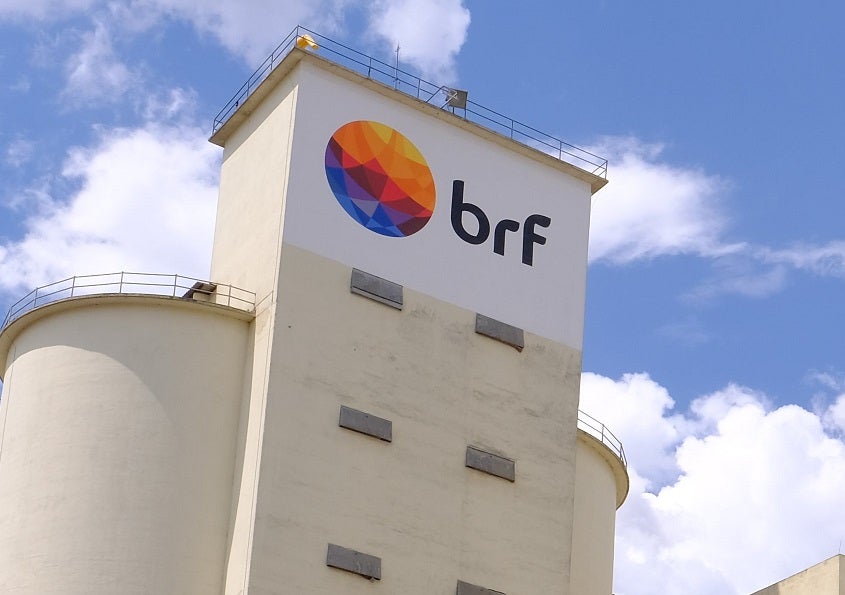 Marfrig Global Foods CEO Miguel Gularte was today (30 August) named chief executive of Brazilian meat processing peer BRF.
Beef industry veteran Gularte is to take the reins at a company in which Marfrig owns more than 33%. As of 1 April, Marfrig became BRF's controlling shareholder. That came after the approval of a new BRF board nominated by Marfrig.
In a stock-exchange filing, publicly-listed BRF said the appointment of Gularte "does not represent an intention, at this moment, of [a] merger between the company and Marfrig Global Foods".
Shares in BRF, which rose by almost 5% in the immediate aftermath of the announcement, were up 1.83% at BRL16.67 at 12:50 local time today.
Gularte, who has worked in the beef sector for almost 40 years, replaces Lorival Nogueira Luz Jr. as BRF chief executive. Nogueira Luz Jr. became the pork and poultry group's CEO three years ago, moving from a role of COO.
Marfrig, meanwhile, named Rui Mendonça Junior, the director of its processed-products business in South America, as its new chief executive. He has worked at the company since 2007.
Shares in Marfrig, which rose initially today, were down 2.92% at BRL13.61 at 12:57 local time. Marfrig has built up its near-33% stake in BRF since 2021. The two firms had entered discussions in 2019 over a possible combination but that never materialised.
In June, Marfrig confirmed its chairman Marcos Molina and his holding company had become the majority owners of the company, three months after Molina was also nominated to the role of chairman at BRF.
Marfrig generated a net profit last year of BRL4.3bn (US$845.8m) and adjusted EBITDA of BRL14.5bn.
BRF, meanwhile, had sales of BRL48.3bn and adjusted EBITDA of BRL5.6bn. Net income was BRL517m.
When Marfrig announced its first-half results earlier this month, it said its status as BRF's controlling shareholder meant the company's results would be consolidated into its own as of the second quarter, in accordance with accounting requirements.