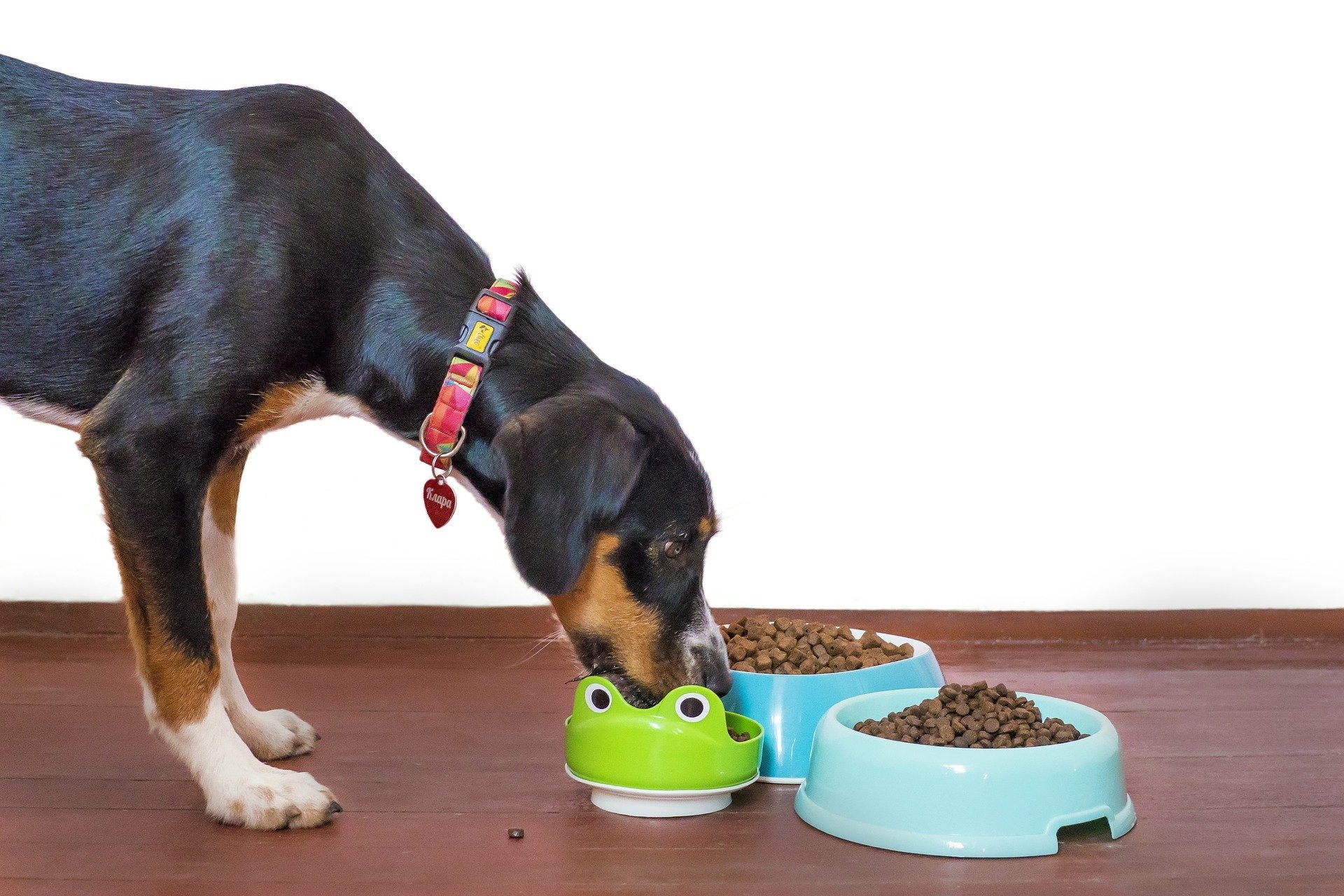 Brazilian food firm Camil Alimentos has called off its acquisition of pet-food business Empresas Lansa in Chile owned by LDA Spa.
Camil, which is engaged in the manufacture and processing of canned fish, rice, beans and biscuits, did not provide a reason behind its decision. The proposed deal, which would have marked Camil's entry into pet food, was first announced in January 2020.
"The company has decided not to proceed with the acquisition of the pet-food business unit of The Iansa Companies in Chile that would be made by its subsidiary, Empresas Tucapel," Camil said in a statement.
When Camil announced its intentions last year, it said the "acquisition is in line with the company's strategy and represents an important step towards the expansion of Camil's Chilean operations into new categories".
Camil said at the time the transaction, valued at CLP37bn (US$45.2m), was subject to approval by the competition body in Chile, Fiscalía Nacional Económica.
In other deal activity, Camil snapped up Uruguay-based Silcom, a supplier of dried fruits, vegetables, seeds and sauces, last year. Also in 2021, the business entered the pasta sector, buying Brazilian peer Pastifício Santa Amália from Peru-based manufacturer Alicorp. Camil also moved into the coffee market through a deal for certain trademarks under the Seleto brand from Jacobs Douwe Egberts.
And in July of that year, Camil announced a transaction to buy Agroindustrias Dajahu, a rice producer in Ecuador.