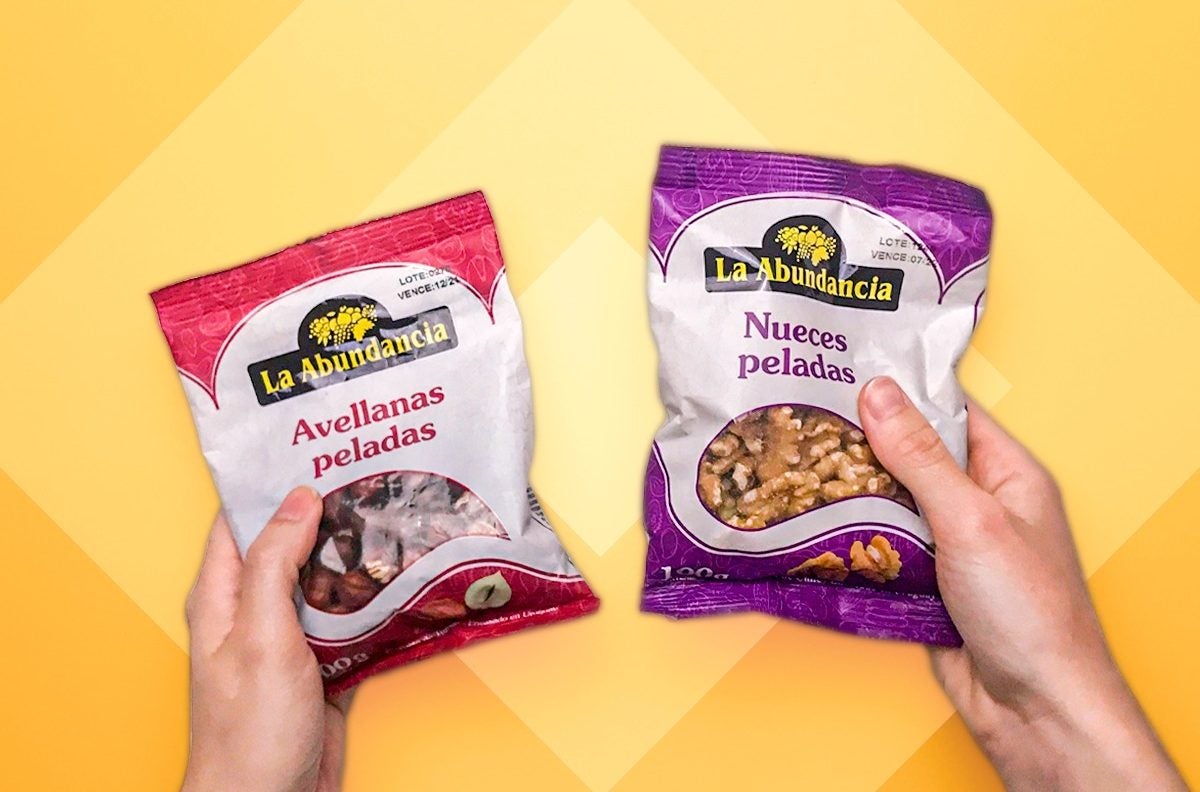 Camil Alimentos, the Brazil-based food manufacturer, has announced its fourth acquisition of the year, snapping up Uruguay's Silcom.
Financial terms were not disclosed and the deal remains subject to the approval of competition officials in Uruguay, where Camil Alimentos operates through its Saman subsidiary.
Set up in 1975, Silcom markets dried fruits, vegetables, seeds, sauces and oils. The company's principal brand is La Abundancia. Silcom's annual sales stand at US$2m.
Camil Alimentos, which entered Uruguay in 2007 through the deal for Saman, said the acquisition of Silcom broadens its product range in the country.
"The transaction is in line with the company's strategy and represents an important step towards the expansion of Camil's operations in Latin America into new categories," Camil said in a statement.
"This most recent acquisition is an important step towards the diversification of the company's operations in Uruguay, meeting the company's strategic objectives of acquiring brands and assets in the food sector in Latin America."
This autumn, Camil has made acquisitions in each of the food and beverage sectors. The company entered the pasta sector, buying Brazilian peer Pastifício Santa Amália from Peru-based manufacturer Alicorp. Camil also moved into the coffee market through a deal for certain trademarks under the Seleto brand from Jacobs Douwe Egberts.
In July, the group announced a transaction to buy Agroindustrias Dajahu, a rice producer in Ecuador.
Founded in 1963, Camil manufactures products such as rice, beans, biscuits and canned fish, including the brands Union and Coqueiro. The company went public in 2017 and is headquartered in the municipality of Itaqui in the state of Rio Grande do Sul.