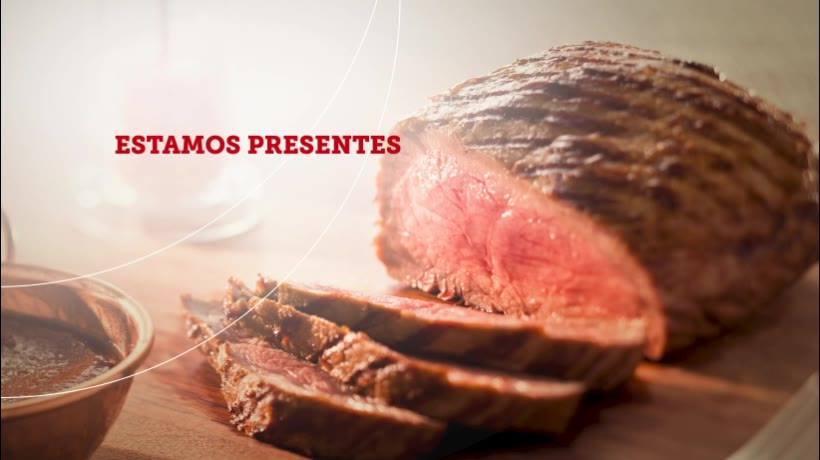 Brazilian beef processor Minerva Foods has entered a supply agreement in the UK with Hilton Food Group.

Minerva described the tie-up with Hilton Food Solutions, the foodservice arm of the parent company, as a "mutually exclusive UK" arrangement.

"The deal will allow Minerva Foods to expand the supply of its beef production in the foodservice, processed-food industry and British retail segments," the company said in a stock-exchange filing.

Minerva Foods' CEO Fernando Queiroz said: "This is a great opportunity for Minerva Foods to expand its presence in the UK, and better understand the dynamics of this market and the profile of local customers. Working alongside such a renowned company will enable us to achieve this goal."

Just Food approached Minerva Foods to clarify what UK presence the business currently has but the company declined to provide any further information.

Meanwhile, Hilton Food Group said via a spokesperson, when contacted by this publication, that the company did not have anything to add to what was communicated by Minerva Foods.

Hilton Food Group is the London-listed owner of the Seachill frozen seafood brand. The business is mainly a private-label supplier of meat and plant-based proteins and has been active in M&A. It took a minority stake this year in the Alf Turner Sausage Company, and has also recently acquired the Dutch firm Foppen, the trading name of salmon supplier the Dutch Seafood Company, and UK-based meat processor Fairfax Meadow.

As well as supplying beef through Minerva Foods, the Brazilian firm also has biodiesel operations using beef tallow or animal fat, along with sausage casings, live cattle and leather divisions.

Last year, Minerva Foods entered an agreement with state agricultural fund Sabic – the Saudi Agricultural and Livestock Investment Co. – to supply beef destined for the Middle East and Asia.

In the summer of 2021, Minerva Foods and Salic announced the acquisition in Australia of Shark Lake Food Group Abattoir and Great Eastern Abattoir for US$35m in cash under a joint venture slanted 65% in the Brazilian firm's favour.