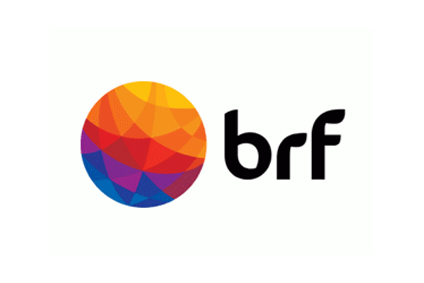 Brazilian meat processor BRF has acquired Argentinian cold cut group Alimentos Calchaquí Productos for an undisclosed sum.
In a regulatory filing, BRF revealed it has struck a deal for the "totality" of Calchaquí's share capital via its subsidiary, BRF Holland BV.
BRF described Calchaquí as a "traditional Argentine company". The meat processor produces processed meats, including hams and cured meats, under "leading brands" such as Calchaquí and Bocatti.
"This transaction is in line with BRF's strategic plan for globalising the company, accessing local markets, strengthening BRF's brands, distribution and expansion of its product portfolio around the globe," BRF said.
BRF is on something of an acquisition spree as it expands its footprint in global markets. Most recently BRF snapped up Dutch group Eclipse Holding Cooperatief and UK foodservice distributor Universal Meats last December. Prior to this the group completed a series of deals, including the acquisition of Thai poultry processor Golden Foods Siam, Qatar-based QNIE's frozen distribution business and a swathe of brands from Molinos Rio de la Plata.