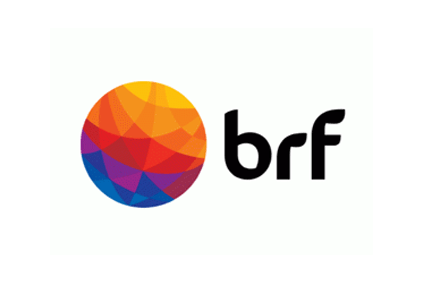 Brazilian meat processor BRF has reportedly admitted its part in a corruption scandal which involved bribing government inspectors to overlook unsanitary conditions and practises.
The admission came via the Brazilian police on Tuesday (1 October) and was reported by news agency Reuters, which said BRF had bribed inspectors with bank deposits and health benefits. The case relates to an episode that became known as the Carne Fraca investigation, or "Weak Flesh" probe, and dates back to 2017. Fellow Brazilian meat packer JBS was also implicated in the investigation.
As a consequence of the investigation, the European Union banned 12 BRF plants from exporting meat to the bloc last year, along with another eight owned by other Brazilian processors.
BRF, meanwhile, said in a statement that none of its offices or managers had been subject to any "search and seizure procedures" related to the latest development because it was cooperating with authorities engaged in the probe, which has now entered its fourth phase.
According to Reuters, Brazilian police said the Weak Flesh investigation involved evidence from the company of some BRL19m (US$4.56m) in bribes paid up until 2017, when BRF overhauled its management.
The news agency added, quoting a person familiar with the matter who asked not to be named, that investigators are still negotiating a formal leniency agreement with BRF in return for its continued cooperation.
BRF responded in a statement that "none of its offices and facilities nor managers were, on the date hereof, subject to any search and seizure procedures within the scope of this operation and that its activities continue in full normality".
It continued: "In accordance with previous announcements to the market, the Company is collaborating with the authorities for the clarification of the facts raised under the investigations conducted by the Federal Police and the Brazilian General Prosecutor.
"BRF reinforces the commitment of its management with the adoption of an effective, efficient and integrated compliance system, that continues securing the conformity of its actions with the current regulations."