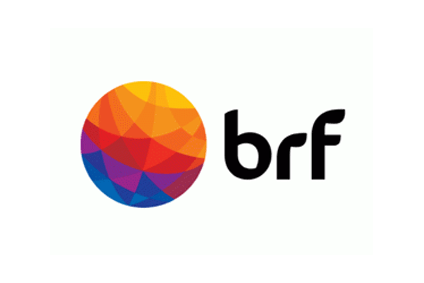 Three of BRF's production sites have received approval to export meat products to China.
The company said that the Brazilian Ministry of Agriculture, Livestock and Food Supply (MAPA) published authorization for three plants to begin to export poultry and pork to China. The plants in Toledo, State of Paraná, and in Marau, State of Rio Grande do Sul, are now able to export poultry. The plant in Campos Novos, State of Santa Catarina, is able to export pork.
BRF already has a presence in China with local units based in Hong Kong and Singapore. Expanding its international sales is a key part of BRF's growth strategy and the group has previously indicated that China is one of its key international markets, alongside other parts of Asia, the Middle East and parts of Africa.
"The company emphasises that the authorization is in line with its strategic plan of globalisation by means of reaching local markets, strengthening BRF's brands and distributing and expanding its product portfolio around the globe," BRF said in a statement.