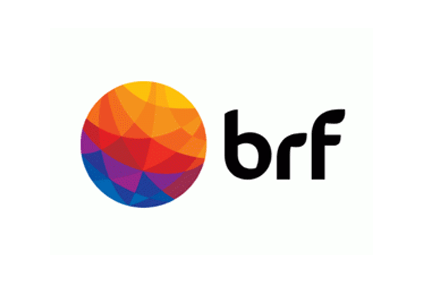 Brazilian meat giant BRF is still interested in doing a deal that would increase its global reach, despite merger talks with local peer Marfrig falling through earlier this month.
The Sao Paolo-based company's CEO, Lorival Luz, told news agency Bloomberg BRF could engage in negotiations for non-cash mergers, strategic partnerships or long-term supply agreements to give it further access to beef supplies as a way to boost its foodservice and processed-food businesses.
BRF is mainly a chicken and pork producer and it suggested to Bloomberg that any future partner would, like Marfrig, "ideally" be a beef provider to aid it in future product development.
"Bovines are on the map – the question is how, when," Luz told the news agency.
BRF announced in May it was considering a merger with Marfrig but Luz said the talks ended as the companies could not agree on how a new company would be managed post-merger. Analysts covering the companies had given the potential transaction a mixed reaction when negotiations were announced.
Luz also told Bloomberg BRF is in advanced talks with more than one company on a partnership to produce chicken in Saudi Arabia.